Friday Found Sound
It's Friday, which means another Found Sound, the weekly round up of free and legit darkfloor themed music downloads. This week we have:
Official CTM.10 Compilation
DOWNLOAD
De:Bug and zero" proudly present the festival's official audio compilation, available as a free exclusive download between January 15 and February 7, 2010.
featuring 
Patric Catani – Lemniscate 14
Hildur Gudnadottir – Erupting Light
Mount Kimbie – Maybes
Glass Candy – Candy Castle
Guido Möbius – Gosse Overman
Etienne Jaumet – Entropy
Desire – Don't Call
Scuba – Klinik
Funckarma – Nays of Dight
Aoki Takamasa – RN2-09 PT1 + PT2
Joris Voorn – Empty Trash
Drop The Lime – Set Me Free (Harvard Bass Remix)
Oni Ayhun – OAR002
FWD>> + Rinse Giveaway "I'm Right Here" (N–Type remix)
DOWNLOAD
The next FWD>> + Rinse at matter falls on 29th January and, just like we did to celebrate our 15th Birthday and the first FWD>> + Rinse at matter, we're giving away exclusive tracks and mixes to get you hyped.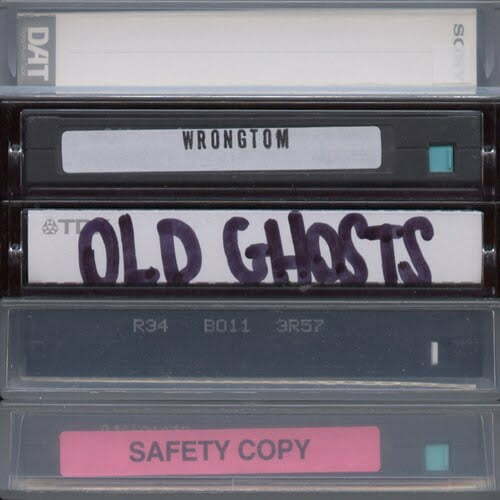 Wrongtom – Old Ghosts
INFO
One of my favourite netlabels is back on the release schedule after a few quiet months. Kicking off 2010 is Wrongtom's Old Ghosts.
Says Wrongtom of the project: "It's nothing fancy, simply a bunch of old tracks recorded between 1999 and 2004. Most weren't released, some weren't intended to be released, and no doubt some people are probably wondering why I'm bothering to release them now. Put simply I gave them a listen back and in hindsight I quite like them, despite some of them needing a better mixdown if I still had the parts. There's still a variety of styles covered from synth heavy hip hop instrumentals to free jazz workouts and even a raga of sorts, with the unlikely sounding combination of me on tablas and Steve Kemp from Hard-Fi on drums".
Rico Püstel – Islescape [tube188]
DOWNLOAD / INFO
Another Found Sound, and another Test Tube release. These guys release some mighty lovely sound.
Rico Püstel (of tube167 fame) returns with a full album this time. 'Islescape' was written in 2003 when Rico was only sixteen years old, and he thought that the recordings had been thrown away in some garbage dump or whatever ever since, but, back in December 2008 Rico found a copy of the original recordings and instead of tossing them out (again) for being such academic or primitive compositions, he decided to remaster them in light of what he had accomplished as both composer and producer since then. The result is this strangely nostalgic album of what seems to be deep and melodic nineties-flavored techno.
phoke61 : LaptopBattle Dresden Compilation 2009
DOWNLOAD
Phonocake were showcased on the 44th show and provided a frankly stunning presentation of deep IDM, glitch and electronica from their label. Their latest release, phoke61, LaptopBattle Dresden Comp 2009, continues this high standard of sound.
At October 15th in 2009 the first LaptopBattle Dresden took place in the "Altes Wettbüro", cooperatively organized by the record label Suburban Trash and the crew from Double D Town. The six participating artists came with 4 tracks each to the battle.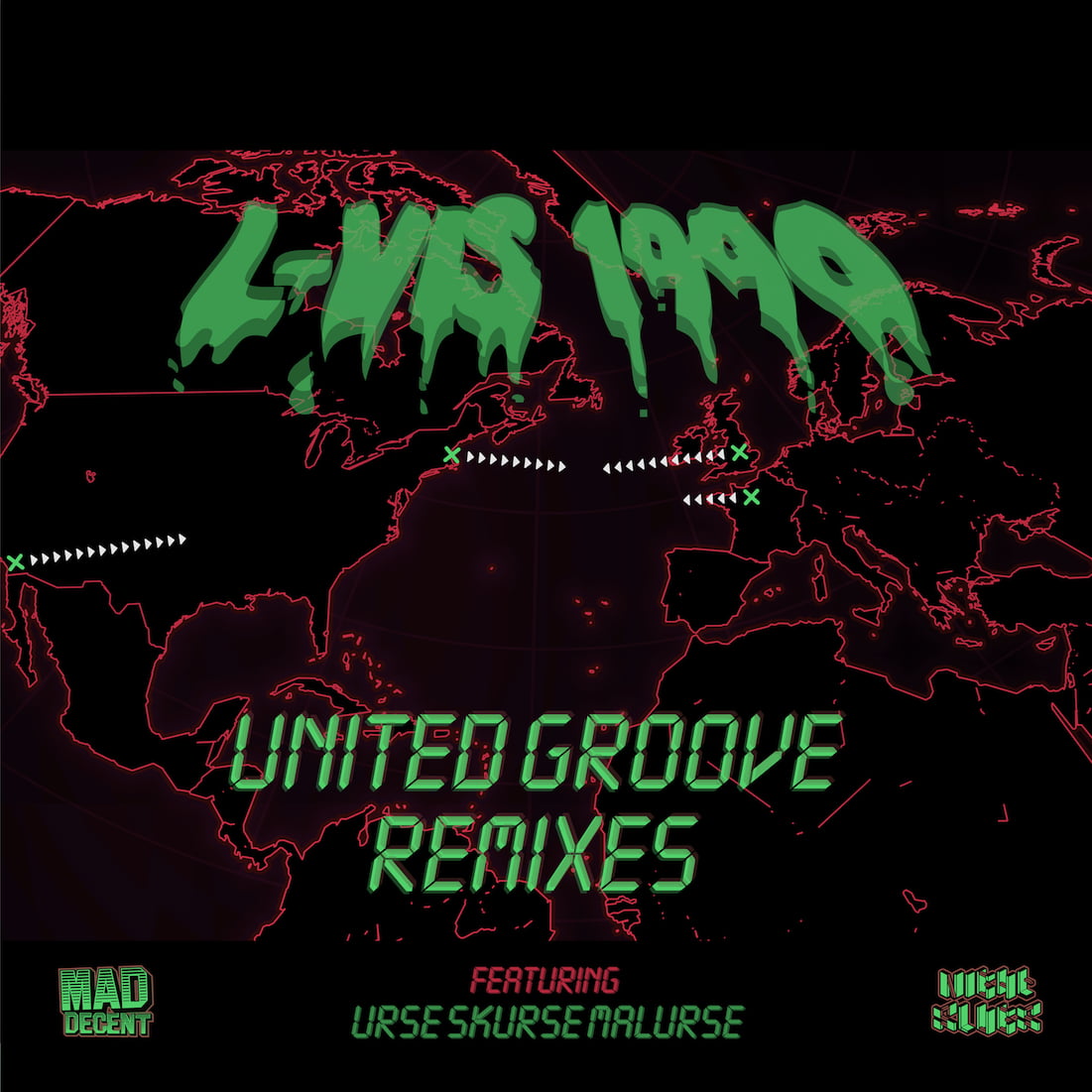 L-Vis 1990 – United Groove (Kingdom remix)
DOWNLOAD
A new remix package of the track "United Groove" by L-Vis 1990 has just been released by the folk over at Mad Decent. With remixes from Buraka Som Sistema, M.J. Cole, Sound Pellegrino Thermal Team, Cosmin TRG and Baobinga & ID. They also got one from Kingdom, which they've decided to give away.
King Cannibal – Virgo (Canblaster remix + dub)
DOWNLOAD / INFO
Massive shouts going out to the one like Cannibal for endorsing this remix and dub from Canblaster. Quite possibly my favourite Found Sound from this week.
Hot new French producer Canblaster was kind enough to put together a remix of Virgo and then allow us to share it with you.

Taking the original's dancehallisms and pushing them in to a peak time floor filler i was really impressed by this especially considering he did this without any individual parts from myself, instead just inspired by hearing the track, he ripped apart the full mix and spun it in to something shiny and new. Jacking beats, low 808 subs and sharp claps this hits me at a place somewhere between Modeselektor and Sinden. Anyone who has come see one of my shows recently would have definitely heard this one.
@darkfloor Twitter round up
Qorser returns with 'Sol Goes Nova' http://bit.ly/5ia11t "netlabel glitchish deep techno"

[SCAR04] Beta vs Mesmer – Tetris (Kovacs Remix) FREE DOWNLOAD! by scarcityrecords http://bit.ly/4Oiuof

Classical Music -> Turntablist Hip-Hop (MP3) http://bit.ly/797dFd

http://www.xlr8r.com/musicforourfuture a compilation of forward thinking beats :) "recommended!"
Related