Archives: Phonocake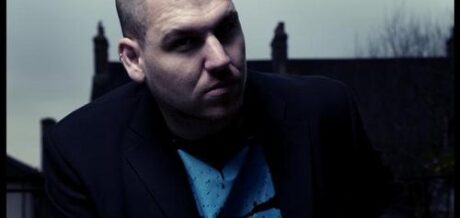 January 22, 2010
It's Friday, which means another Found Sound, the weekly round up of free and legit darkfloor themed music downloads. This week we have: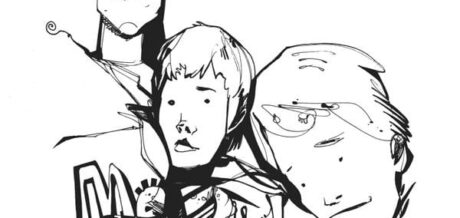 October 23, 2009
Modul are based in Krasnodar, Russian Federation, they produce deep IDM electronica, with releases on Phonocake, Electrosound and Notype.
August 07, 2009
Phonocake's boss Parmon records us this week's session, showcasing the label's deep, introspective sound.