Archives: grime
February 04, 2014
Continuing his monthly snapshot drop mix, London's grime light Slackk ups his session for Feb.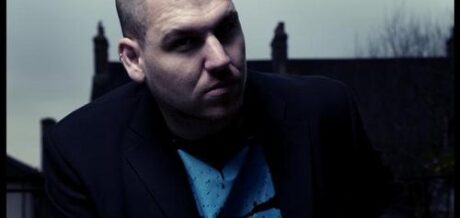 January 22, 2010
It's Friday, which means another Found Sound, the weekly round up of free and legit darkfloor themed music downloads. This week we have: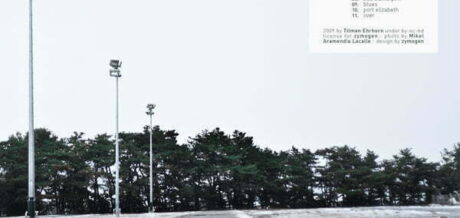 December 18, 2009
As it's Christmas we're starting a new thing on darkfloor, the Friday Found Sound post. A collaborative post, comprising of some of the weeks net label releases, free track giveaways and anything else in the style of darkfloor electronica for free.