Scanner's reworkings of Test Dept.

---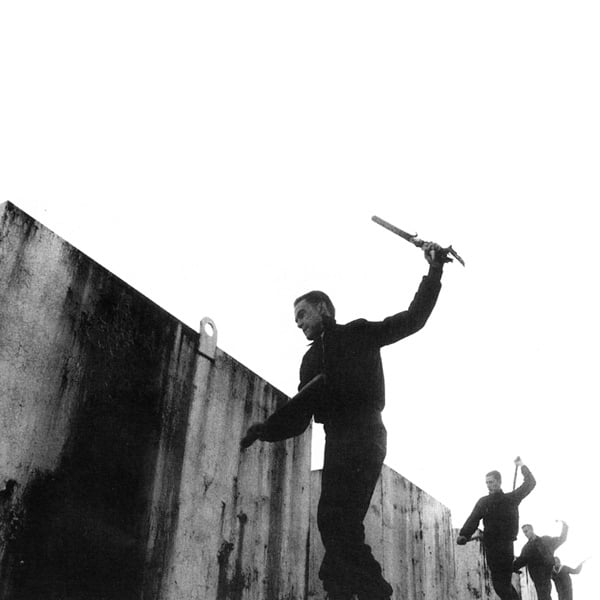 Robin Rimbaud, better know as that seriously talented sound guy Scanner, is currently sharing his 5 reworkings of Test Dept. Celebrating the launch of the Total State Machine publication at London's Ritzy Cinema, Rimbaud writes
 I was invited to reinterpret and deconstruct the music of British group Test Dept, a band I had seen frequently at the time and who had an enormous influence on my own thinking and creative output over the years.

With film screenings, conversation and a celebratory event afterwards where I first presented these mixes, I offer them up here to be shared in the positive spirit of the event and their legacy.
Test Dept's approach to music was marked by their use of 'found' footage, reconstructioning and re-contextualising the sound. Making more with less. And it's something at the very core of what Scanner has done over the years.
Related Content
Latest