New York Trax in session, this Sunday, July 16.
In our radio session selection hotseat this Sunday, US label and promoter New York Trax.
– Mantis Radio is broadcast live on futuremusic FM Sunday July 16th, hitting archives from Monday (17th) on iTunes, the podcast, SoundCloud, Mixcloud or direct. Tune in worldwide live at these times.

On the show last time, an influences mix by Osaka's Yullippe.
Founded by Nicole Gier in 2015, the Brooklyn based record label was formed as a place to release New York based and New York born producers – adding a year later the offshoot New York Trax Imports as an outlet for producers from across the globe.
Gier's imprint builds on the city's illustrious history, continuing the legacy of heavy rhythmic electronics, infusing equal parts techno, hardcore and industrial. The label's catalogue already includes material from Richard Hinge, Ontal's Boris Brenecki, Alex Alben, Steve Stoll, Løt.te, Dawid Dahl, Another Alias and will soon include Greek techno powerhouse Endlec.
Her session for Mantis Radio is a four decade spanning mix of personal favourite and influential tracks by New York artists from 1989 to 2017. Covering various genres from house and breaks to electro and full on hardcore techno, her mix showcases the diversity, originality and sheer talent that continues to come out of New York.
[embedyt] https://www.youtube.com/watch?v=zQKrHPfw0xA[/embedyt]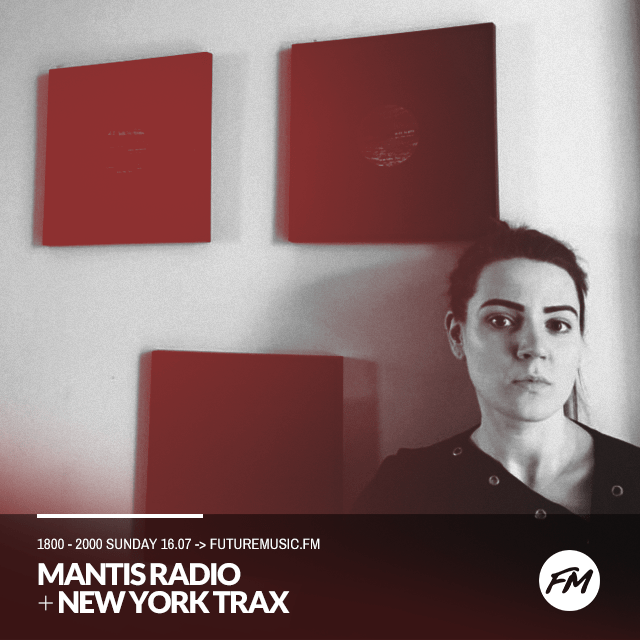 BROADCAST TIME
1000 PST Los Angeles
1300 EST New York
1800 BST London 
1900 CET Berlin
0200 JST Tokyo
Related