Mike Darkfloor plays Imaginarium & Towards Collapse this coming weekend (London)
Catch Mike Darkfloor this coming weekend playing two nights over the weekend. On Friday night they warm up the infamous Electrowerkz and rave/kink party Imaginarium setting the club up for the mighty Bristol jungletek of Mandidexterous. Also on the lineup, Mary Miss Fairy, G Minor, and night co-founder Father Lynch.
Friday, June 17
Imaginarium – The Bold And The Rave at Electrowerkz.
7 Torrens St, London EC1V 1NQ

Tickets are available on Dice.
Imaginarium: We are a Rave. We are a kink party. We are a sex and body positive space. We are about expression. We offer escapism. We encourage hedonism. We value safety and communication. We embrace alternative culture. We are LGBTQI+ inclusive. We are progressive. We are against any forms of prejudice. We are for everyone.
On Saturday night, Mike plays east London basement haunt The Glove That Fits for Towards Collapse alongside Blockdata, C Mantle, Medika, Amousement, imakemusicbtw, and night co-founder DJ Bin Fetish.
Saturday, June 18
Towards Collapse at The Glove That Fits.
179 Morning Ln, London E9 6LH
Tickets are available on WeGotTickets.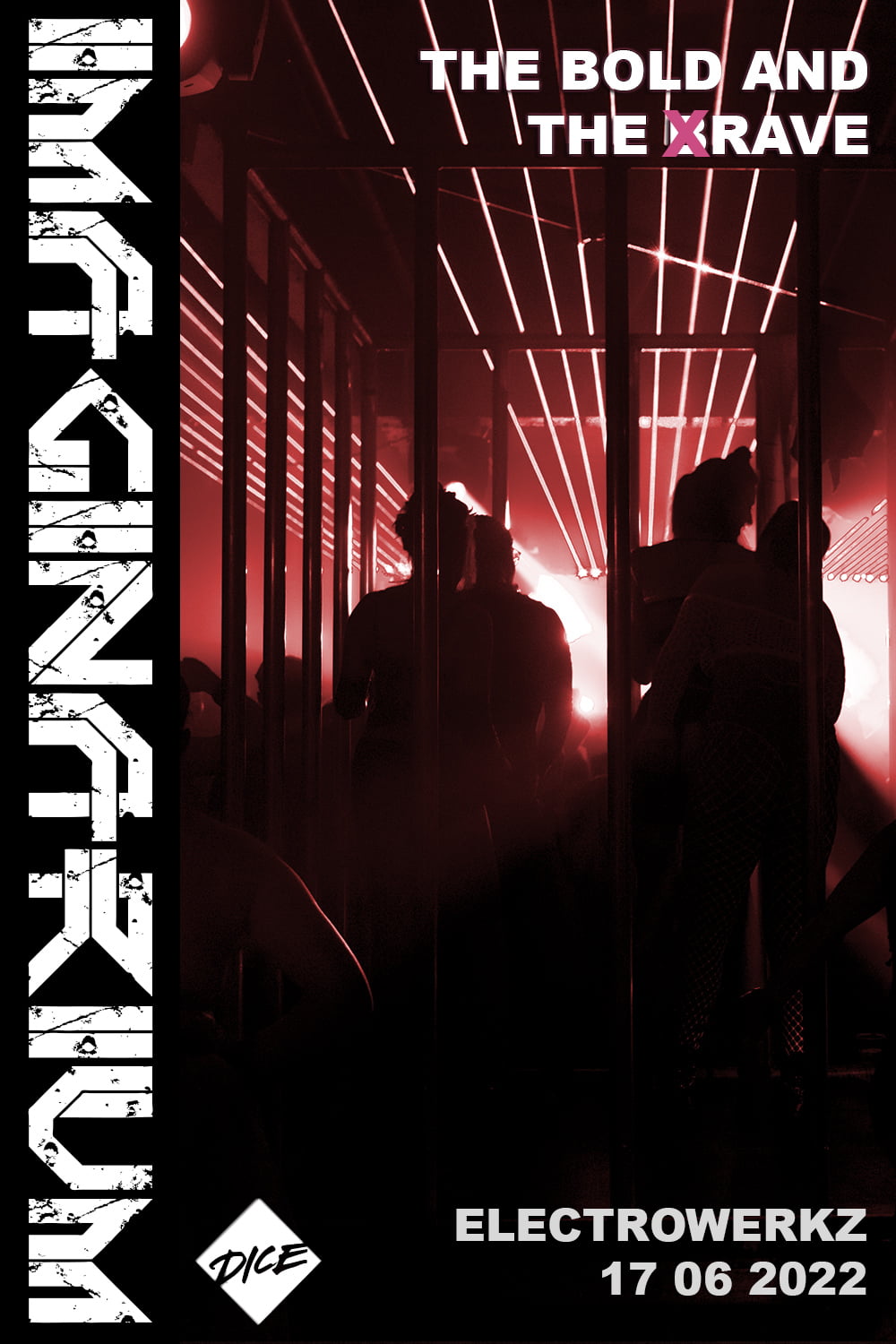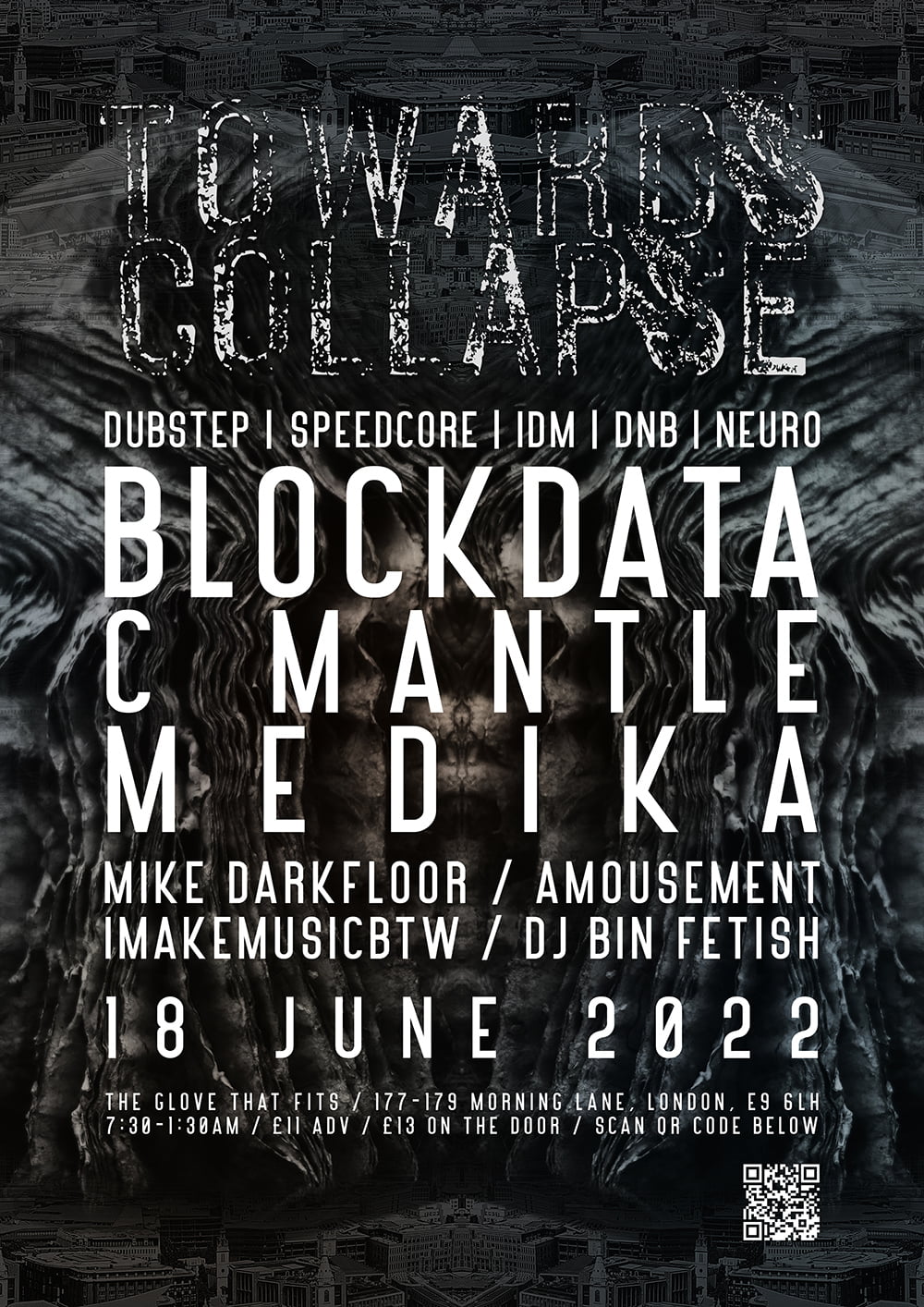 Related