DVNT – live at Towards Collapse 2015-11-14
Back in November I made my debut at the now sadly closed East London basement haunt Power Lunches for the Towards Collapse crew.
Fantastic sets all round from Shelley Parker, C Mantle and Microbes. Sadly I arrived after resident DJ Bin Fetish had finished, but reports were good of his early doors set. At points the system was audibly creaking under the weight I was attempting to push through it, which made me grin and push the frequencies that little bit more. One of my more aggressive and noisier sets this.
Shelley Parker's set (which was absolute rinse) can be copped here, and C Mantle's barrage will be published soon.
–
Salim Rafiq – Lowhypnol [Fuel Records]
Kerridge – Sonic Instruments Of War 02 [Contort]
God Is A Man Eater – No Gods, No Bastards [World Shadow]
Matter – Layers [Kvitnu]
Stingrays – Fiction Works [Relocked]
Death Abyss – Destroy the Mundane [Rodz Konez]
the wee djs – Money [Touchin' Bass]
NHK – __1 [Raster Noton]
DJ Overdose – Haex-Hrll [L.I.E.S.]
Wicked King Wicker – A Prayer For Death [Cold Spring]
Yuji Kondo – Lose The Ability To Withstand Existence [Perc Trax]
Robert Hood – Ride [M-Plant]
Oscar Mulero – Stimulated Reflex [PoleGroup]
SD Laika – Meshes [Tri Angle]
Zoltan – Raptors [Hum + Buzz]
Jeff Mills – The Hacker [Tresor]
Whirling Hall Of Knives – Monopolific [Earwiggle]
Ipman – Regicide [Tectonic]
Matt TdK – Industry [Darkfloor Sound]
Epilleptech – Meraki [Terranull Recordings]
Vex'd – Smart Bomb [Planet Mu]
Virtual Terrorist – Source Code (TKVRPRJCT remix) [Virtual Terrorist]
Tipper – Lock The Geometry [Tippermusic]
Club MCM – Club M.C.M (Kid Mistik remix) [Do Not Sleep Records]
EDMX – Cerberus [Power Vacuum]
Special Request – Simulation [XL Recordings]
2ndsun – Pussycat [Tessier Ashpool Recordings]
Skullflower – Alien Awakening [Cold Spring]
Talker – Black Snake [Downwards]
Stave – Tower (Israel Vines remix) [Trensmat Records]
Hellfish – Wolfman [Planet Mu]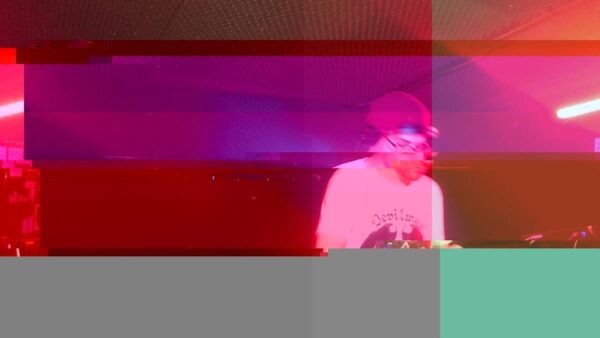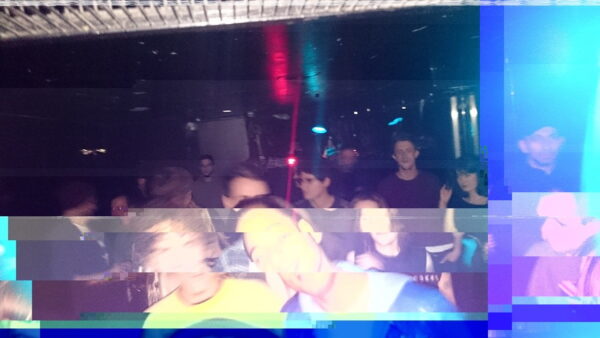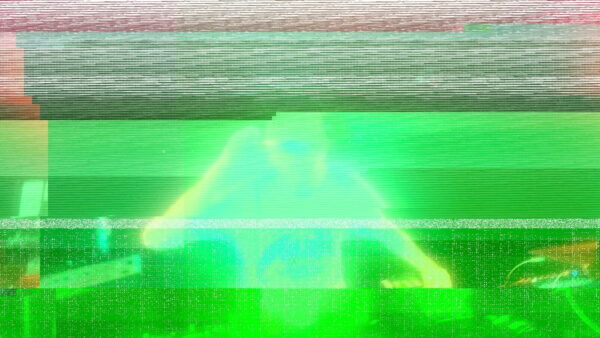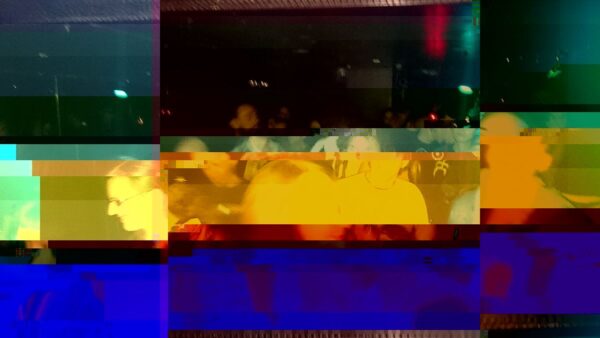 Related