Archives: Towards Collapse
May 22, 2017
We've the cinematic industrial sound of Metalogue in session. With tracks by Max Cooper, Umor Rex, Forest Swords, Inland, Whirling Hall Of Knives, Peverelist, She Spread Sorrow and The I.L.Y's.
May 20, 2016
Returning to the In Session series, Acre Recordings' C Mantle with a hard and glitch dripping tech live set. Performed at London's Towards Collapse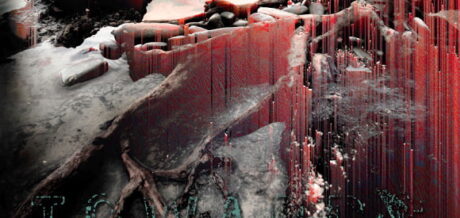 January 22, 2016
DVNT's debut at London's Towards Collapse from November. Aggressive and noisy frequencies within.