on Tuesday, Mantis Radio presents Ynoji
Hitting 2015 running, this Tuesday Mantis Radio returns to the Future Music FM airwaves and breaking in the new year we've a live session from Ynoji.
Derived from the French work 'inouï', Ynoji means unheard or unprecedented and is the alias of producer, sound designer and general tech nerd dreamer Lucian 'Lu' Ditulescu.
Knowing nothing about electronic music, Lu started producing and recording music back in 2009; taking influence from The Prodigy, Burial and Massive Attack. Three years later, combining his academic technical training (and the discovery of Amon Tobin's work) he released his first EP. NIÑA was released on Belgium's Xtraplex Records. Eleven months later it's follow-up Quemira surfaced, also on Xtraplex. It showed a more rhythmic and ethnical approach to sound. His sound has further evolved to draw influence from soundtracks, drum n bass and harder bass oriented music. The sound of Ynoji in 2015 is an evolving fusion of the filmic and ethnic, broken beats and organic sound design. From imaginary worlds into digital lifeforms.
Elsewhere in the show you'll likely hear new music from Radial, Scanner, Developer and Graze.
Tune in, Tuesday, Jan 6th, from 2000 GMT on Future Music FM.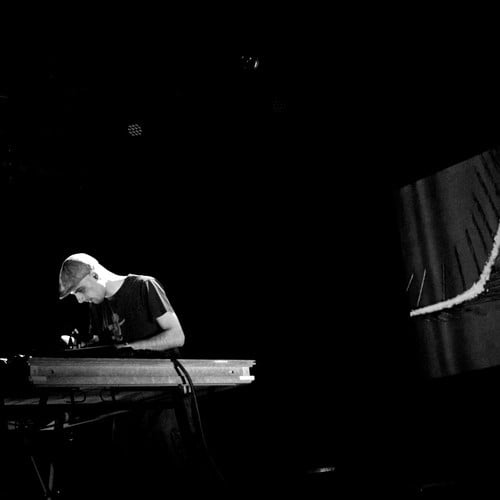 –
Missed a show? Catch up with the extensive archives.
Related