Monday Night Mantis. February 7, 2022
Monday Night Mantis is a weekly show on Twitch, an extension and companion broadcast to the main Mantis Radio. It goes out live, every Monday from 18:30 GMT. Archive recordings of the show are available exclusively to patrons of Mantis Radio.
Last night's show was an electro special and packed new, recent, and classic cuts from the likes of AUX88 / Lloyd Stellar X The Droid / ERP / Hexalyne / Lake Haze / Mothboy / 214 / wee djs / Kerrie / Christian Smith / Client_03 / DJ Overdose / LFO / Radioactive Man / Simulant / …
Listen on Patreon. And, follow the show on Twitch to be notified when it goes live.

View this post on Instagram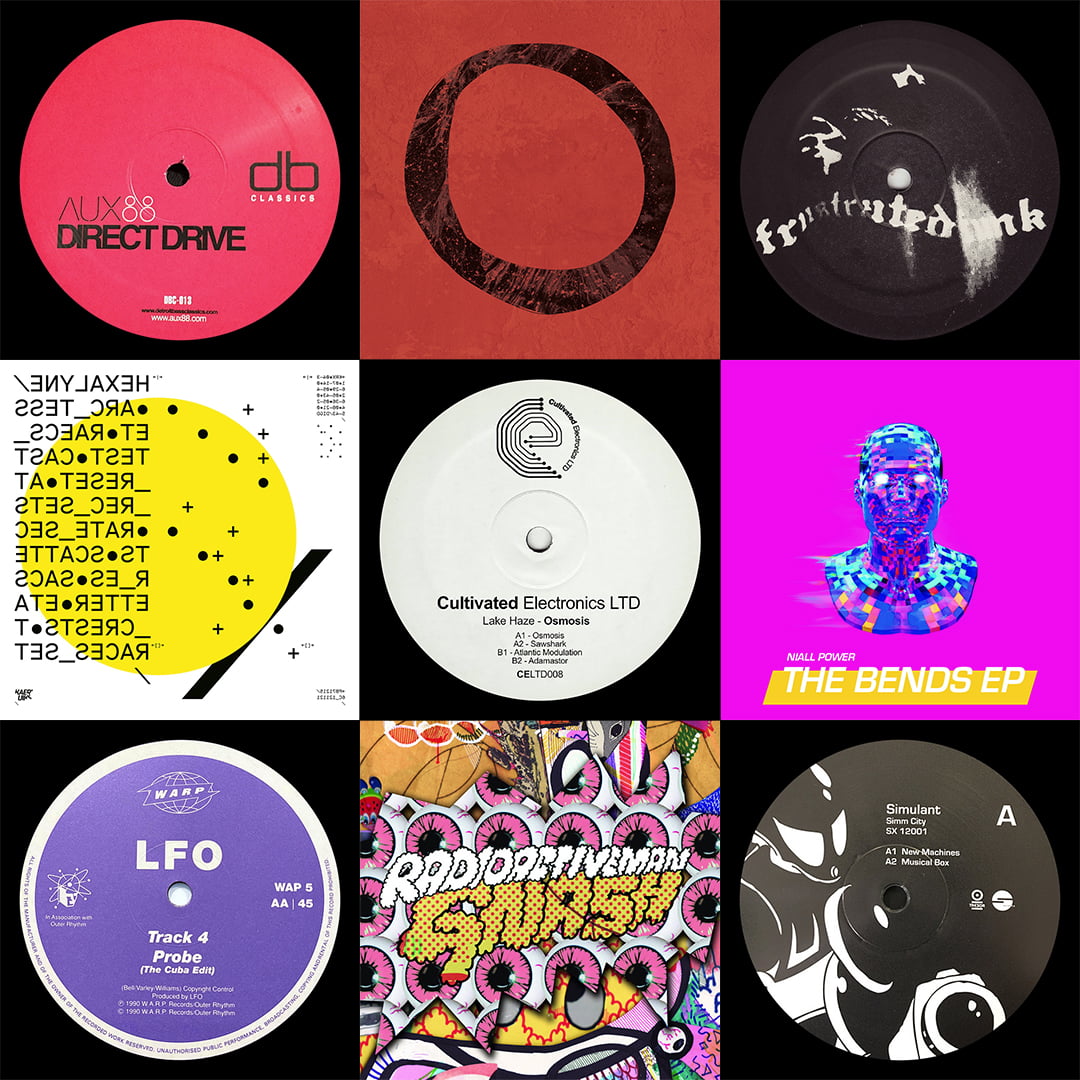 Related