tonight on Mantis Radio – Chris Goudreau & Corax
Returning to Future Music FM's digital airwaves tonight is our long running show – Mantis Radio.
2000 BST London
2100 CET Berlin
1500 EST New York
1200 PST Los Angeles
0400 JST Tokyo (Weds)
We've a joint session from US noise artist Chris Goudreau aka Sickness aka OMEI and Rodz Konez signed Corax.
Goudreau's Sickness began back in '86-'87 as a tape-loop/ industrial project. Over the years growing into the brutal infestation it is today. In 1997 Goudreau formed Ninth Circle Music, a label that would play home to his aural destruction.
Noise is the truest form of music, and as Sickness we wish to spread this blessed disease.
As far as Corax, there isn't much we can say, much like label mates Death Abyss there is no information we can find. It quite literally is just about the music. Coming in May on Rodz Konez is their 48th release, a remix EP of Tomohiko Sagae's Rusty Knife featuring a version by Corax, label head Makaton and the equally annoymous Death Abyss.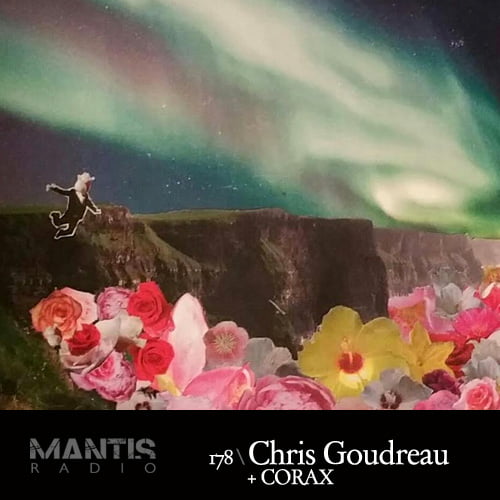 Related