preview Maschinen Musik's new EP from Dr. Schmidt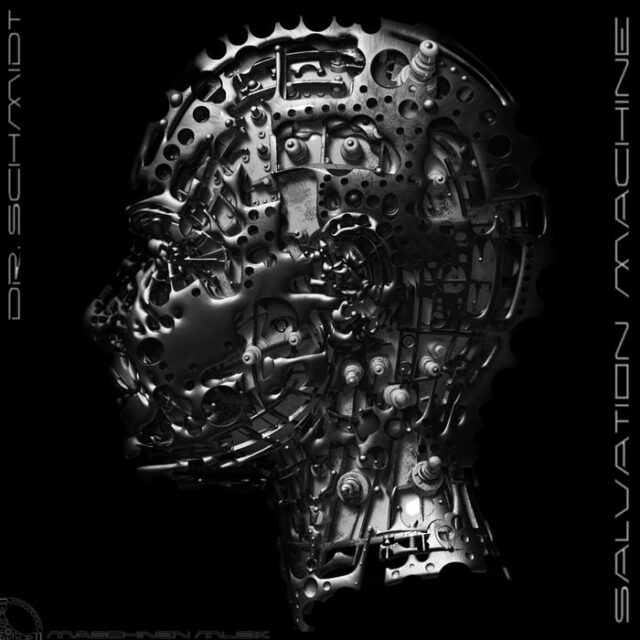 Just a short one to give you a heads up to this storming release – Salvation Machine – by Dr. Schmidt on his Maschinen Musik label.
We showcased Dr. Schmidt and his label way back on the 8th Mantis Radio broadcast and since then, the label has continued to deliver slamming dark electro infused beats.
This, their 20th release, is no exception and continues the high quality, dancefloor solid, vision. Packing the original and a killer remix from Dexorcist, this should be picked up by all and sundry. i.e. you. Have really liked the art direction of the label and Dr. Schmidt has delivered again on this release:
Enough of my babbling, check out this preview of both tracks. Release date wise it's coming out exclusively on Junodownload on August 20th, with a follow up general release on September 3rd.

cat MM20
released Junodownload Aug 20, 2010 / official Sep 3, 2010