DVNT, live at Fluid, London / 18.07.2014
For reasons that aren't exactly apparent we never published the recording of DVNT's set at London night Fluid back in July. Whilst we might have written about the event (and plenty of people came down for a boogie) the recording never seemed to get beyond our uploading of it to SoundCloud back in October. So, apologies for that, here it is, complete with full tracklisting.
From John Cohen (Dead Fader) through Inigo Kennedy, Exium and Mulero. Pinch & Mumdance via Regis. Gesloten Cirkel to Perc & Truss, David Meiser and Furfriend. Vex'd to Ontal and Front 242 – the set is a tough techno into grime bass power trip.
Shouts to Felix (aka Fe) for the invite to play and for the crowd who bore witness to the throbs of Darkfloor in Hysteria's basement in Dalston.
DVNT, live at Fluid. Hysteria, London. 18.07.2014
DOWNLOAD STREAM
–
John Cohen – Long and Narrow [Exotic Pylon Records]
CTRLS – Charge (Rrose remix) [Token]
Exium – Nucleoid (Jonas Kopp remix) [PoleGroup]
Inigo Kennedy – Aleph [Token]
Create Her – Anima [Create Her]
Metrist – Symphony For The Palpitation [Resin]
Death Abyss – Come As A Reaper For Thus You Will Sow [Rodz Konez]
Dizzee Rascal – Wheel (Fraxinus Reconstuct) [Her Records]
Exium – Raw Visions [Perc Trax]
Ansome – Halyard Hitch [Mord]
Planetary Assault Systems – X Speaks To X [Ostgut Ton]
Objekt – Agnes Demise [Objekt]
Tessela – Butchwax [R&S Records]
Sinecure – Devil's Tongue [Radial Records]
Oscar Mulero – Blackstar [Perc Trax]
Lag – DHC3 [Mord]
Raw Village Hall – Thrush Strokes (Boris Noiz remix) [Acre Recordings]
Eomac – DF4 [Stroboscopic Artefacts]
Regis – Blood Witness (Extended) [Downwards]
Pinch / Mumdance – Whiplash [Tectonic]
Gesloten Cirkel – Submit-X [Murdercapital]
Mick Finesse – Birds [Prosthetic Pressings]
Perc / Truss – Forever Your Girl [Perc Trax Limited]
Matt TDK – Industry [unreleased]
VALVED – Tipping Point (AnD Tipped Over The Edge & Back Again remix) [Trensmat]
Furfriend – Endless September [Perc Trax]
David Meiser – Machines Are Alive [Subspecies]
Sleeper – Impact Loss [dub]
Vex'd – Gunman [Planet Mu]
Nymate Association – Definable Function (Molez remix) [Digital Distortions]
Ontal – Function [Violet Poison]
Front 242 – Work 1 (L-Vis 1990 Edit) [dub]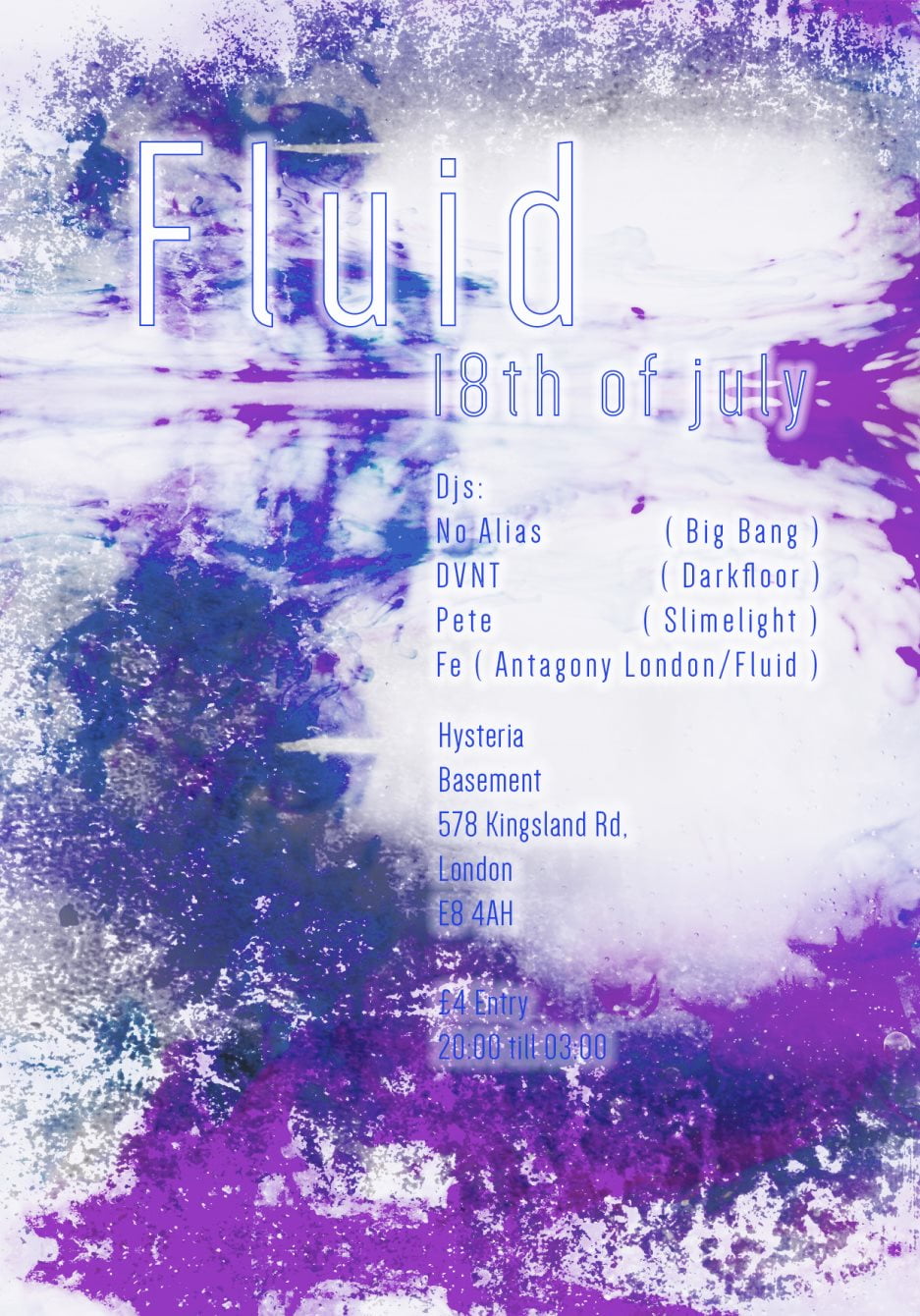 Related