listening habits.

---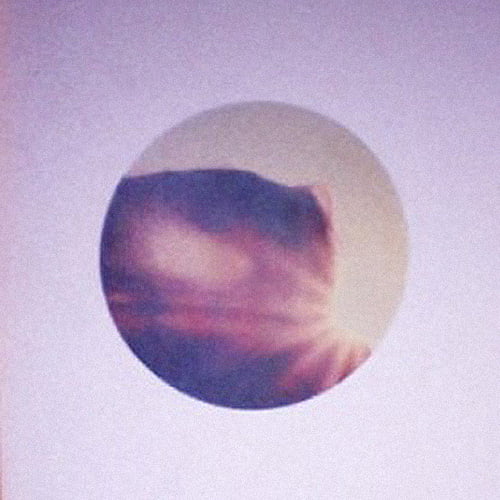 What have I been listening to in the past week? Well wonder no more as this post is about just that very subject. Most of what I listen to is tracked by the wonderful folk at last.fm, so accordingly my top listens for the past week link back there.
I've been caning the Memoryhouse release Choir of Empty Rooms – it's a wonderful and deep listen. Closely followed by the new Grinderman LP: Grinderman 2. I wrote a short piece regarding the Heathen Child single release and it's music video on my creative site makemassair.
I'm somewhat embarrassed to say it's taken so many years to finally properly listen to some early Speedy J, but by the wonders of Spotify I've been able to fill my need. Specifically I'm referring to Public Energy No. 1 and A Shocking Hobby releases, which should be winging themselves to me via the postal service. Well I hope they are, but the track record most of us have with the British postal service is somewhat tarnished.
Mix wise, I've been really enjoying the new Fabric CD mixed by Surgeon, which finally arrived. Also of note is DJ Food's 2002 Boards of Canada mix. But you already know all about the recent Darkfloor posts, don't ya.
listened, the top 20 artists for the past week.
Memoryhouse
Grinderman
Speedy J
Spuntic
Roll Deep
Skeetaz
Actress
geocode
Frank Bretschneider
Hatikvah
Space Dimension Controller
kARHu
Kryptic Minds
The Future Sound of London
The Village Orchestra
erissoma
Surgeon
Byetone
Defekt
O Yuki Conjugate
So, what have you been enjoying in the past week?
Related Content
Latest