DVNT live at Rituals hosted by Skizze at Suicide Circus, Berlin
My set as DVNT at Berlin's Suicide Circus from last month is online. I played for two hours at the German club – a dark, red lit place, with a loud, low end rumbling sound system.
Big love to the Berlin fam, especially Crazy Language and Mindwaves Music for inviting me to play and their hospitality. Shouts to Niki K for her dope electro & acid warm up, the always excellent Defunkt Dialekt machinations and the one and only Raiden under his techno alias Kamikaze Space Programme. Who dropped a spot on bassy techno selection.
I'm looking forward to being back in Berlin soon. To everyone who came down on the night and heard the Darkfloor roar, many, many thanks. After the tracklisting you'll find a few photos from the day.
the full length recording of DVNT's eclectic set, played at Rituals hosted by Skizze #5 on the club floor of Suicide Circus Berlin, April 12th
–
GRVD – I Was Born Here… [GRVD]
Savier – Animals In Boxes (5th Of July remix) [Darkfloor Sound]
Flame 1 – Shrine [Pressure]
Autechre – Gantz Graf [Warp Records]
Emptyset – Altogether Lost (Peverelist Edit) [Caravan Recordings]
Diaster – Sulfplan [Subsist]
Djrum – DAM (Akkord remix) [2nd Drop Records]
Deapmash & Kastil – Thread [Stale]
Voidloss – Ruined With Each Passing [Parabola Records]
Graze – Stack Array [New Kanada]
Bassbin Twins – ESW [Marine Parade]
Daniel Avery – Fever Dream [Phantasy Sound]
Ruptur3 – 28064212 [AINE]
Lan O – Savagery [Rodz Konez]
Pinch – Water Bomb [Cold Recordings]
Decompression (Nathan Jonson's Rewind to 96 Mix) [Freedom Engine]
Erol Alkan – Check Out Your Mind (U Version) [Phantasy Sound]
Dead Sound and Videohead – Rails [Acroplane]
Figure-Ground – 02 [Figure-Ground]
Dave Tarrida – Stop The Ride [Tresor]
Floorplan – Never Grow Old (Re-Plant) [M-Plant]
Skee Mask – Cylo [Ilian Tape]
Sasha – Rabbitweed [Deconstruction]
Cursor Miner – This Is Electro [Lo Recordings]
DJ Bark Lee – M.O.N.I.C.A. [DJ Bark Lee]
Special Request – Catacombs [Houndstooth]
Envoy – Dark Manoeuvres (Tensal remix) [Soma Records]
Surgeon – Bad Hands (Monolake remix) [Dynamite Tension Records]
Dave Clarke – The Storm (Instrumental) [Bush]
Darj – Red.Crypt [Sub Pressure]
Si Begg – My Style (Si Beggs Bleep Steppas Mix) [Noodles Recordings]
Mad-Tek – Dread [Digital Distortions]
DJ Plant Texture – 31 Seconds [Ilian Tape]
Source Direct – Call & Response [Science]
Stratus – You Must Follow (Evol Intent remix) [Human Imprint Recordings]
Homemade Weapons – Retina [Samurai Music]
Bad Company – China Cup [Prototype Recordings]
Falling Skies – Land Of The Lost [Samurai Music]
Tech Itch – Failed Evolutionary Experiment VIP [Tech Itch Recordings]
Dillinja – Acid Trak [Valve Recordings]
Gremlinz & Ahmad – Nibiru [Paradox Music]
DJ Madd – Peng Teng (Moresounds remix feat. Redders) [Roots & Future]
DJ K – Championz [Nitrous Oxide Records]
SPL – Run From The Feeling [Lost Soul Recordings]
Dom & Roland – Steam (The Final Chapter) [Metalheadz]
Gainstage – Sediment One [Portals Editions]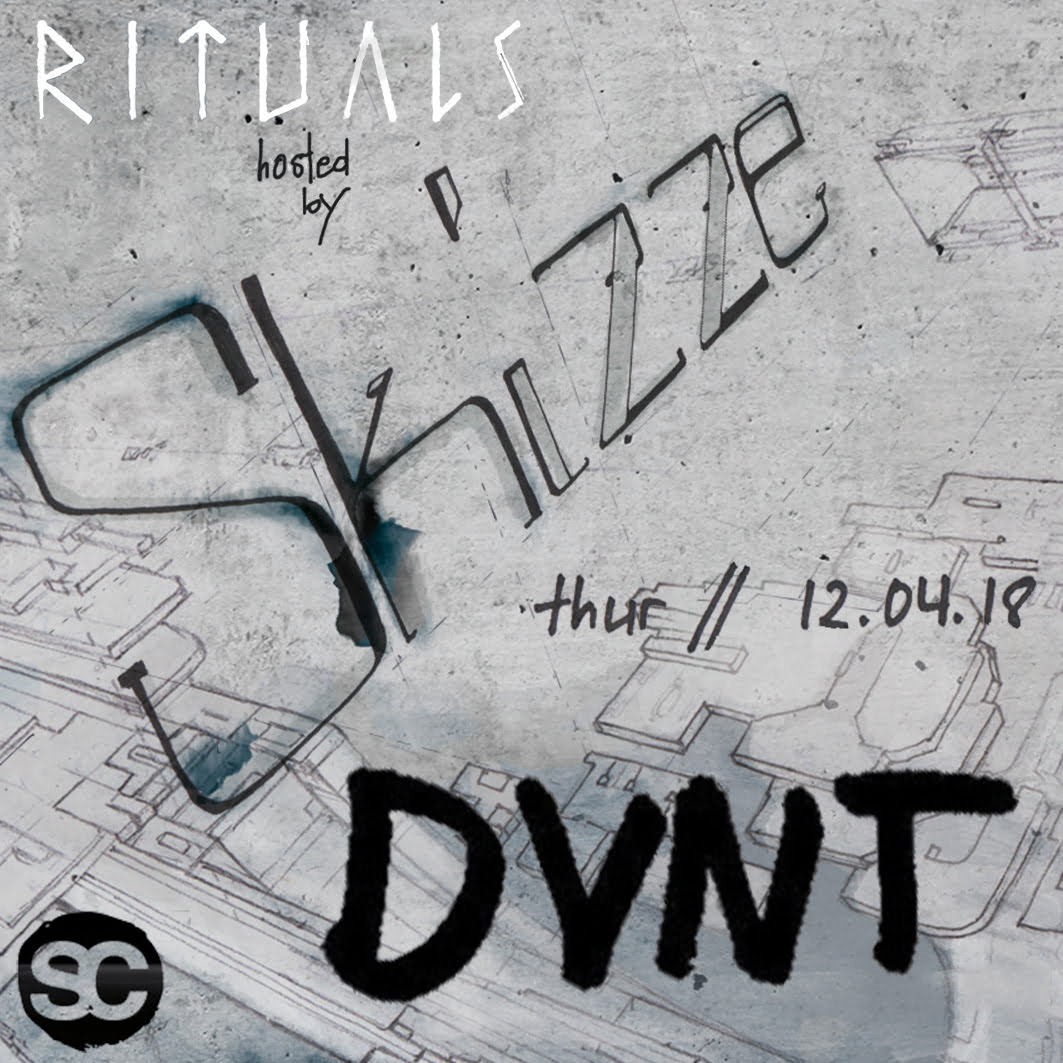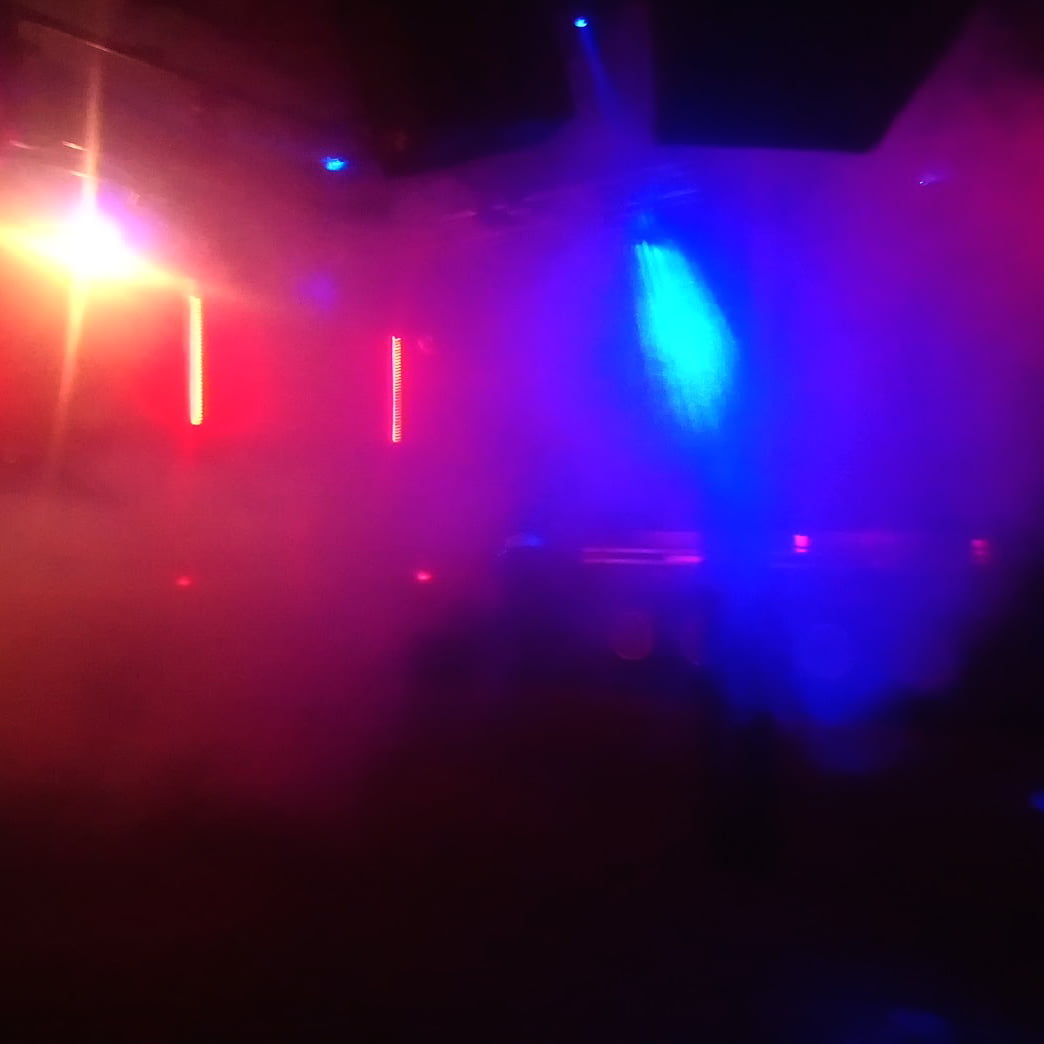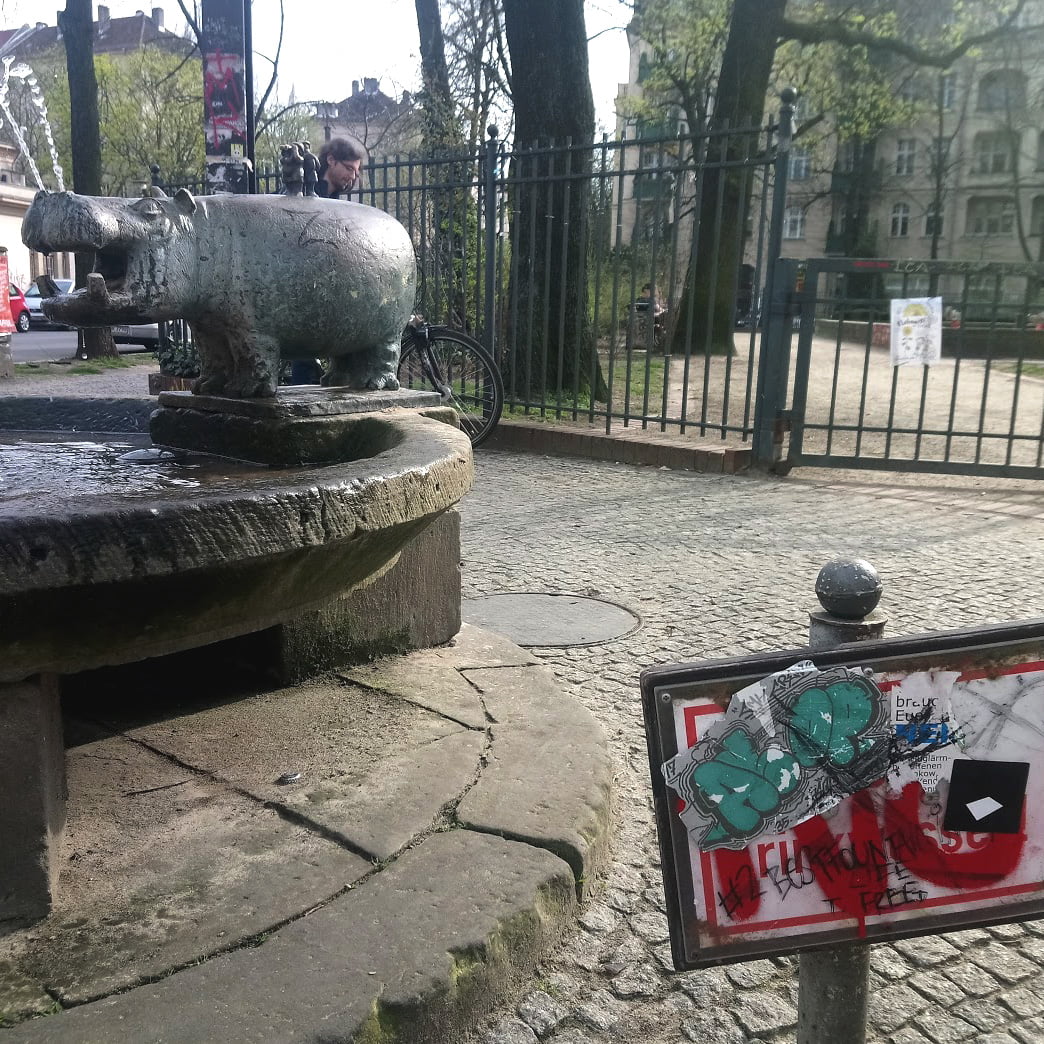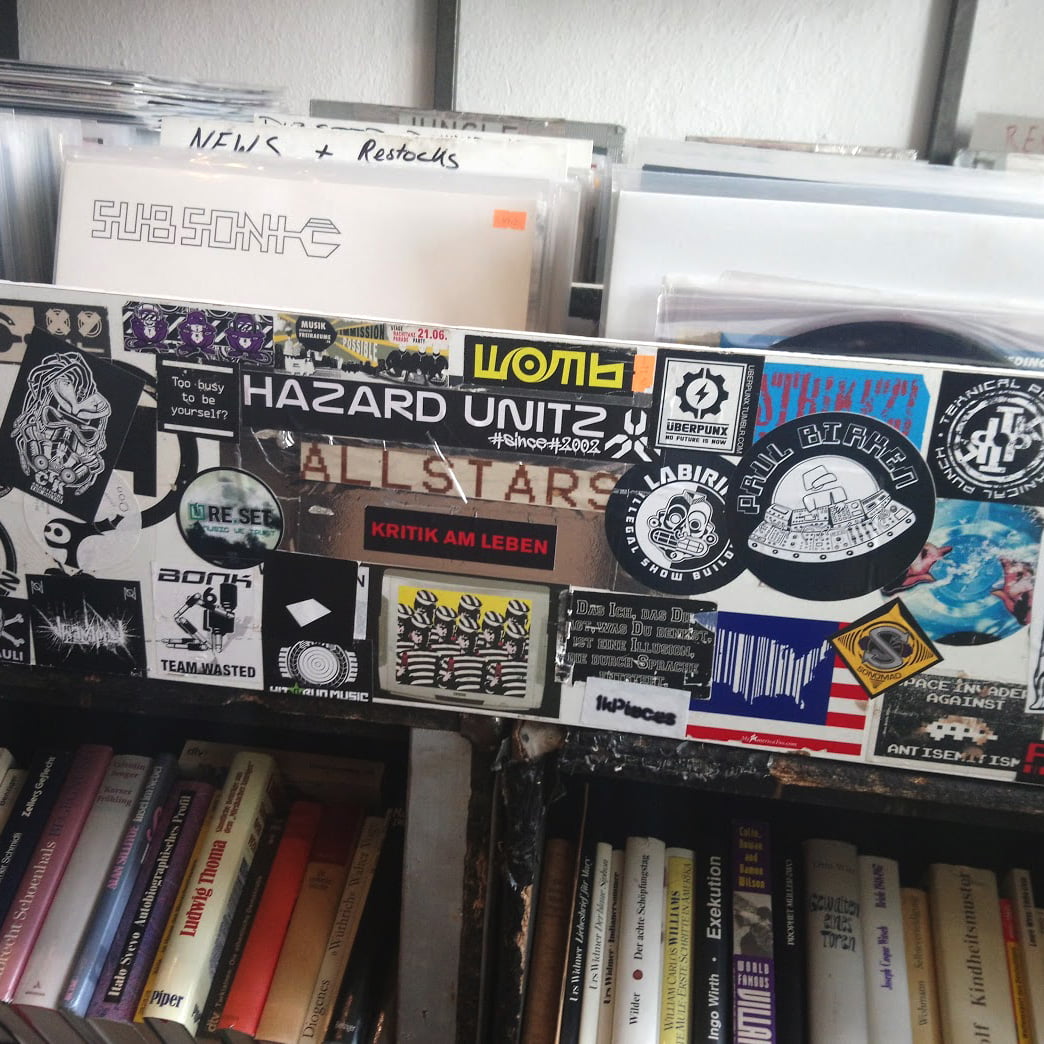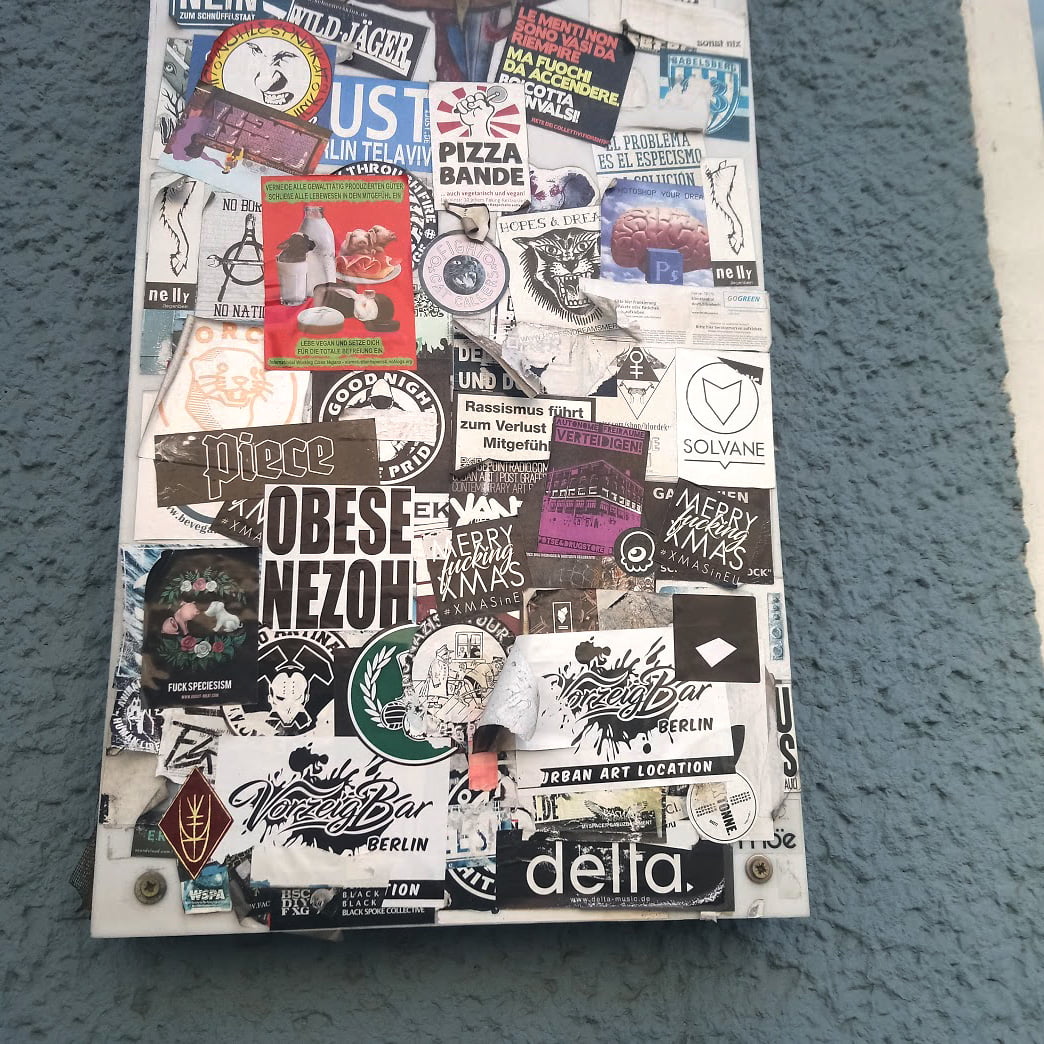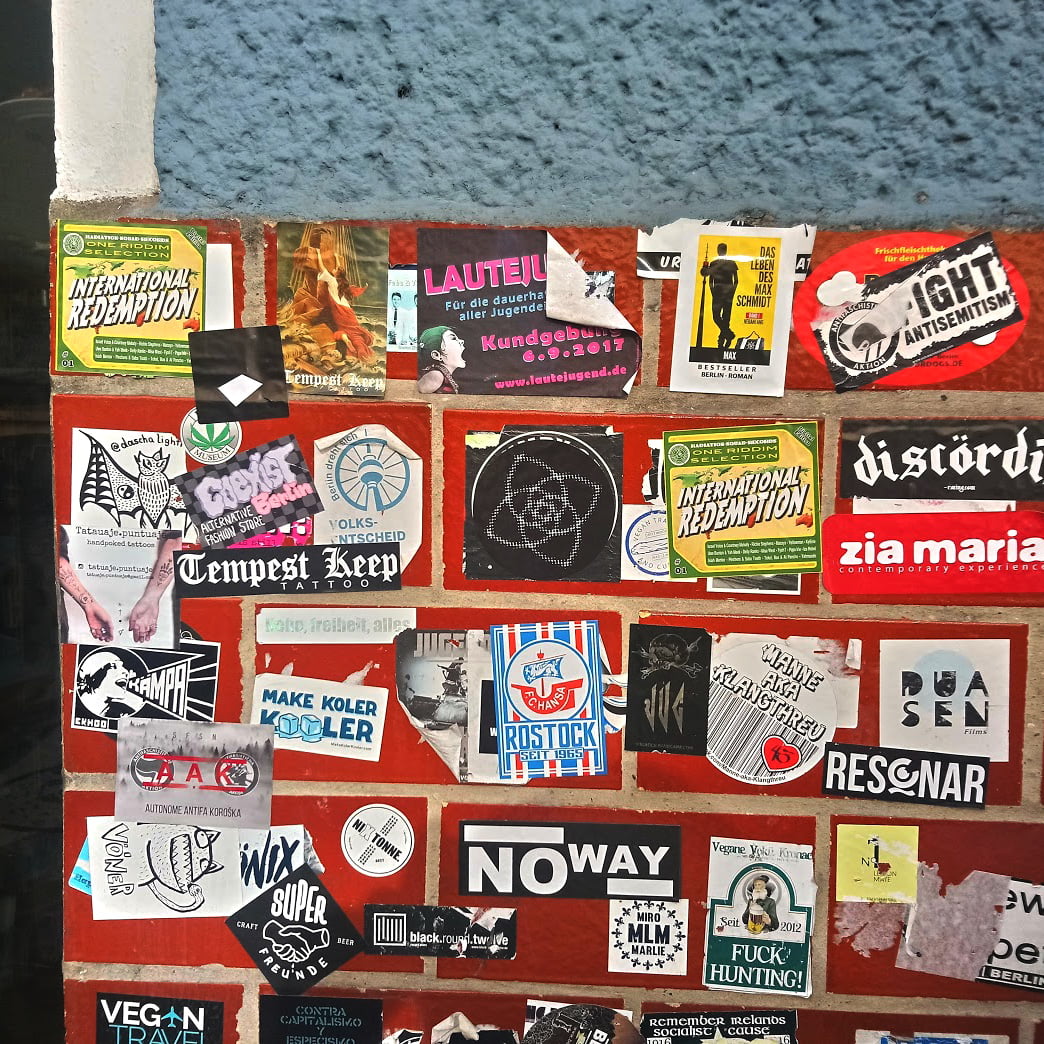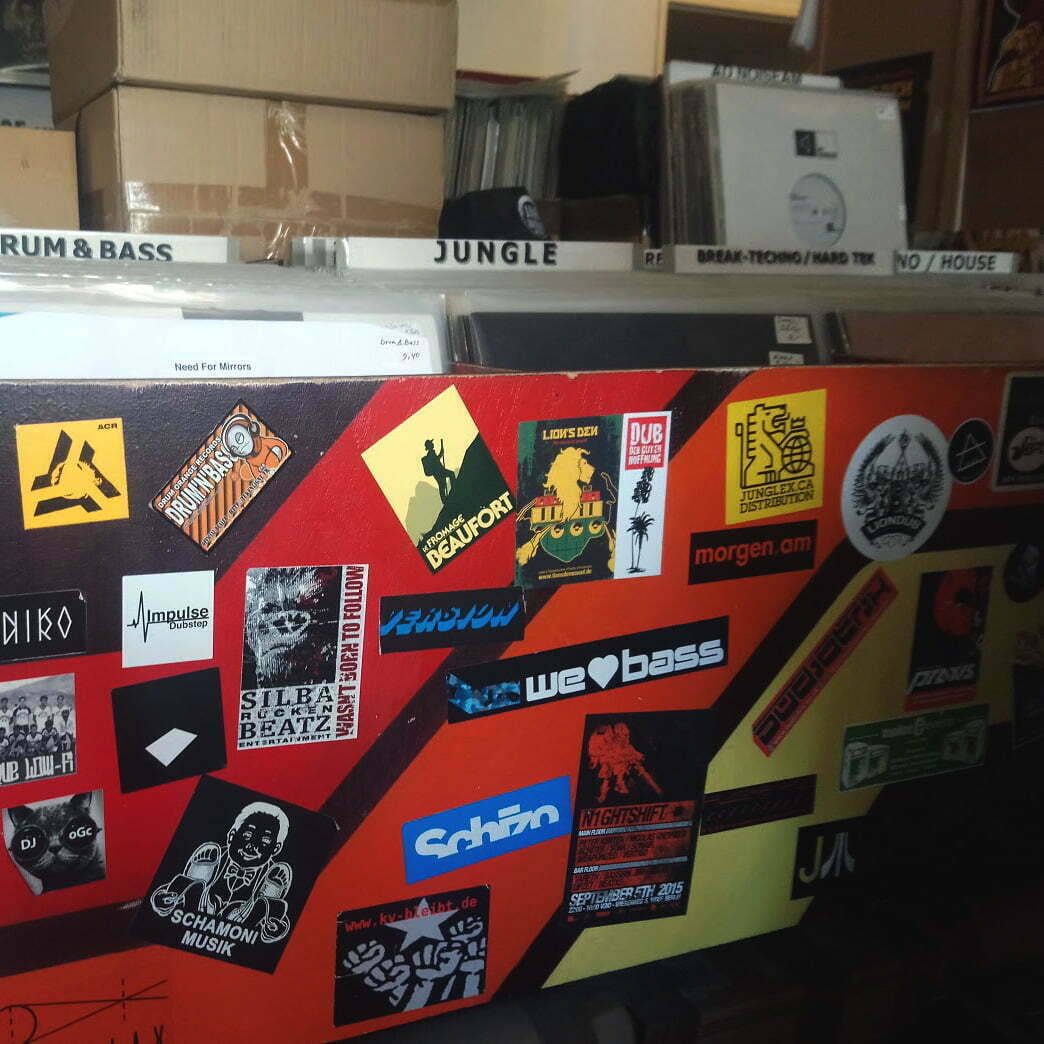 Related