Darkfloor 70 – C Mantle – IDM Influences

---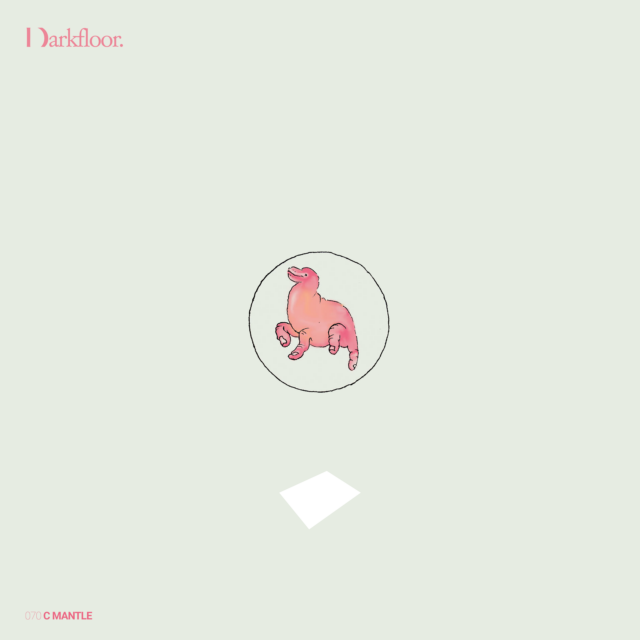 Mixcloud

Celebrating the release of the Scottish producer's new album Anatomically Correct, Darkfloor invited Chris to record a mix of influences behind his fantastic 2LP sonic interpretation of entropy.
"Shards of sonics crunch and swell as they flow over, through and at you. Step beats, booms, icy crystals and mischievous machines flex all the while."
His influences behind the album are varied. Some are direct as heard on certain tracks, like Autechre's 'bqbqbq'. Whilst others are tracks he was listening to, off and on, around the time of writing – WSR and Expressway Yo Yo Dieting. Other tracks are deeper influences, from much further back, like Boogie Down Productions and EOG.
_
Pan Sonic – Johto 1 [Blast First]
WSR – Exclave [Contort]
Expressway Yo Yo Dieting – Ark [Type]
Boogie Down Produtions – Breath Control [Jive]
Scorn – Time Went Slow [Scorn Recordings]
Asura – Sleepers [Non Projects]
Autechre – Zeiss Contarex [Warp Records]
Autechre – bqbqbq [Warp Records]
Mr 76ix – 2wo [Skam]
EOG – Metmex [Djak-Up-Bitch (DUB)]
Mystery Artist – Anger [Skam]
Gescom – A2 [Skam]
Brothomstates – Mr Kitschock [Warp Records]
Autechre – Netlon Sentinel [Warp Records]
The Wee Djs – Give Not [Gassoline]
16 o9 – Terminal Orange [Schematic]
Jega – Kyoto [Planet Mu]
Current Value – Creative Robot [Position Chrome]
Missed a show? Catch up with the archives.
Related Content
Latest