22.11 – Mantis Radio presents Feryne
This Tuesday, November 22nd, we welcome to Mantis Radio the excellent selection talents of feryne.
A long time friend of the show and label, feryne is a staunt supporter of electro, techno and IDM sounds. Hailing from Budapest and now based in Nijmegen she continues to impress with her mixes. Long overdue a session slot on the show, for our 217th show, we welcome the formidable fox that is feryne.
2000 GMT London
2100 CET Berlin
1500 EST New York
1100 PDT Los Angeles
0400 JST Tokyo (Weds)
– Mantis Radio is broadcast live on futuremusic FM, hitting archives from Wednesday (23rd) on the podcast, Mixcloud or direct.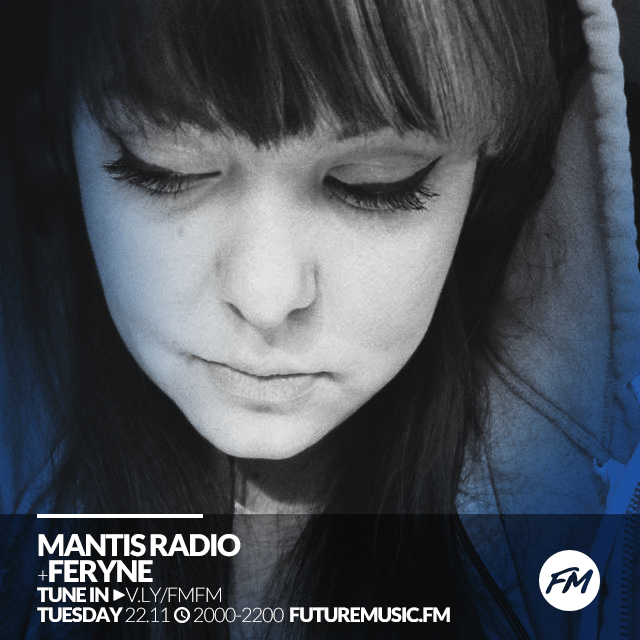 On the show last time we had in session, Canada's A Souvenir.
Related