Mantis Radio 67 – Rabid Gravy – Sturqen
Become a Patron, support the show.
On Mantis Radio this week we've two experimental hardware techno sessions to share from Rabid Gravy and, Sturqen.
DVNT
Com Truise – Pyragony [self released]
HoeHLE – Neon Rhodes [bak$hish music]
mrseavers – Dishonourable Discharge [unreleased]
Hatikvah – In The Spirit (Rod Modell / Deepchord remix) [Soma Quality Recordings]
Audioelectronic – Two Trains Running (Swayzak 'Brun's Dunb') [XLR8R]
UKV – Network Places (Dr. Schmidt Uranium mix) [Ghost Technology]
DVF – Warehouse [unreleased]
Mad-Tek – The Dark Age (Teutonic Kaboom remix) [Digital Distortions]
Spuntic – Manifold [Enough Records]
RABID GRAVY
Rabid Gravy – Blam [unreleased]
Rabid Gravy – Rosebud [unreleased]
Rabid Gravy – The Clap [unreleased]
Rabid Gravy – Lifetime of Dither [unreleased]
DVNT
Slim Twig – Slit to the Hilt [self released]
MOTOR – Fire [Shitkatapult]
Jimmy Edgar – Hot, Raw, Sex (Instra:mental remix) [unreleased]
DVF – Brain Dead [unreleased]
Orien – Decaying Corpse [Urban Graffiti]
Roguestar – Cold Shivers [Urban Graffiti]
DJ Shufflemaster – EXP [Tresor]
Si Begg – Revolution (GBASS mix) [unreleased]
Mad-Tek – The Dark Age (Mazzula remix) [Digital Distortions]
DeFeKT – Stimulus [Takeover Recordings]
DeFeKT – Replicants Mind [Takeover Recordings]
Neat – Lime + Sugar [Airflex Recordings]
STURQEN
Sturqen – Zincu [unreleased]
Sturqen – Suner [unreleased]
Sturqen – Nupak [unreleased]
Sturqen – Fsf [Kvitnu]
Sturqen – Kik11 (edit) [Kvitnu]
Sturqen – Kie (edit) [unreleased]
Sturqen – Dyo [unreleased]
Sturqen – Alk (edit) [Kvitnu]
Featured Guest 1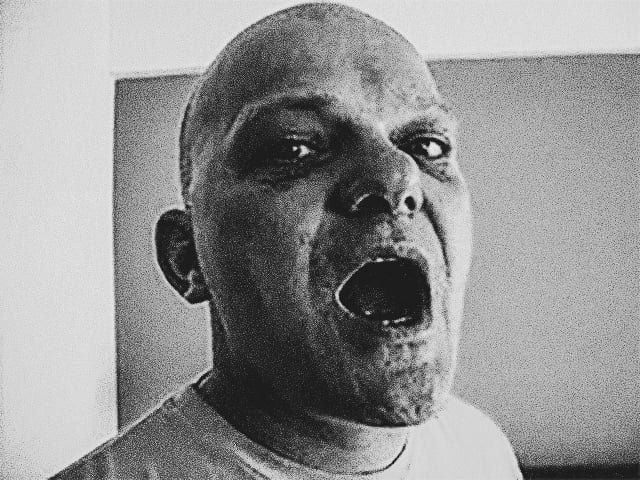 Rabid Gravy is a project of the London musician Jonathan Stowe. Jonathan has been making music for more than thirty years and for most of that time has been an experimenter and improviser, influenced by all the waves of underground music that have passed in that time, with an eye on the wealth of experimental music of the twentieth century.
The sound of Rabid Gravy is best described as noise with beats in it, forged with a hand selected set of real instruments rather than software, making each performance and recording unique.
Featured Guest 2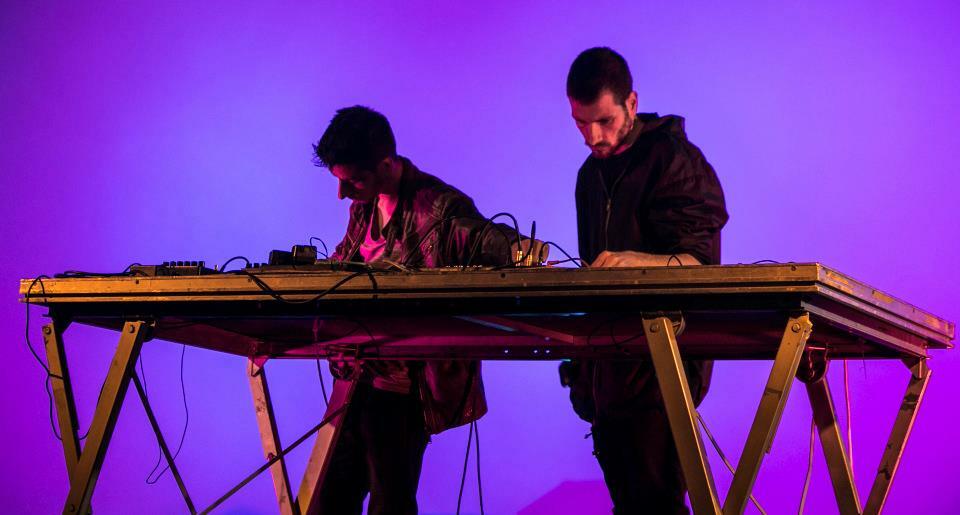 Sturqen are César Rodrigues and David Arantes, a duo from Portugal. Their music explores a vast amount of sonic rhythmic sound where as they put it:
a techno-trance universe is combined with a constant noise attitude
Sturqen's first album Piranha was released on Ukrainian label Kvitnu in 2009. This year, they followed that with the digitally released Peste EP also on Kvitnu.
The music on their showcase, is a mix between released and unreleased stuff. 100% analog sound.
Mantis Radio. Archives »
Related