13.09 – Mantis Radio presents Ivan Margolin
On our upcoming 213th broadcast, Mantis Radio will host an exclusive session from Ukraine's Lectromagnetique.
Releasing music for the last few years, including on the consistent UK electro imprint Bass Agenda as well as on US label Transient Force, Lectromagnetique's Ivan Margolin produces a sound that is both familiar and refreshing. His guest DJ mix will incorporate many of Margolin's current favourites.
As usual, in the first hour of the show new + old sounds with host DVNT. RSVP Facebook.
2000 UTC+1 London
2100 CET Berlin
1500 EST New York
1100 PDT Los Angeles
0400 JST Tokyo (Weds)
– Mantis Radio is broadcast live on futuremusic FM, hitting archives from Wednesday (14th) on the podcast, Mixcloud or direct.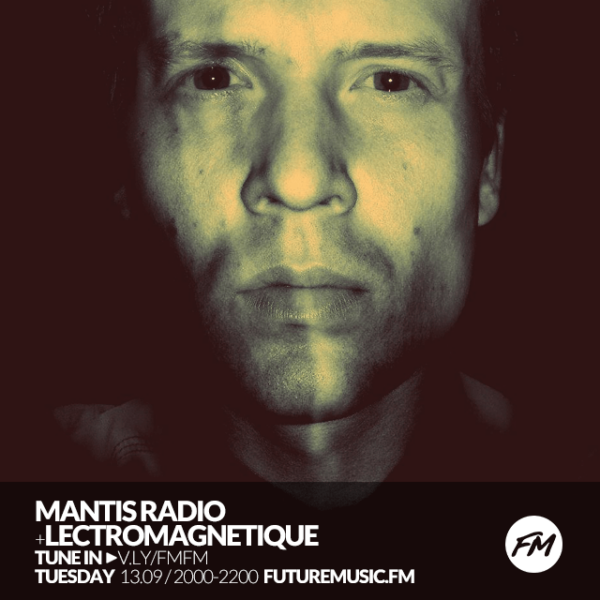 Related