watch Cut Hands live at NUL, Milan, November 23rd
Published on the URSSS media channel (where amongst many others Roly Porter, Ancient Methods, Alva Noto, Hype Williams and Merzbow have all guested) is Whitenoise chieftain William Bennett performing as Cut Hands.
This 55 minute set was recorded at NUL in Milan last month, November 23rd. Also performing on the night was Planet Mu's beatsmith Tom Scholefield aka Konx Om Pax. His set hasn't yet been published.
Bonus – here's an interview with Bennett from August by Lisa Banning at Electronic Beats.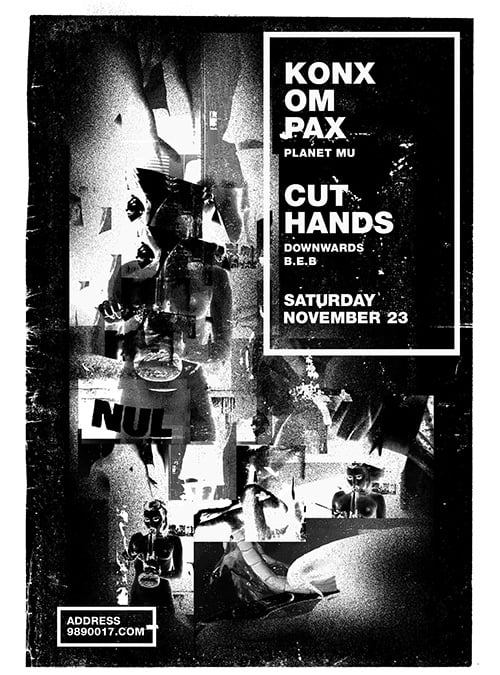 Related