Sunday's Mantis Radio guest is clocolan
On this Sunday's Mantis Radio, a session from Rhode Island's clocolan.
Responsible for beautiful, downtempo electronica, in a similar vein to the mighty Boards of Canada, it's a big shift in sound from our guest last week – hard techno from Singapore's Stingrays.
Check out Clocolan's wonderful album Nothing Left To Abandon –
– Mantis Radio is broadcast live on futuremusic FM, hitting archives from Monday (15th) on iTunes, the podcast, SoundCloud, Mixcloud or direct.
Sunday 15.05.2017 | RSVP
 1000 PST Los Angeles
 1300 EST New York
 1800 BST London
 1900 CET Berlin
 0200 JST Tokyo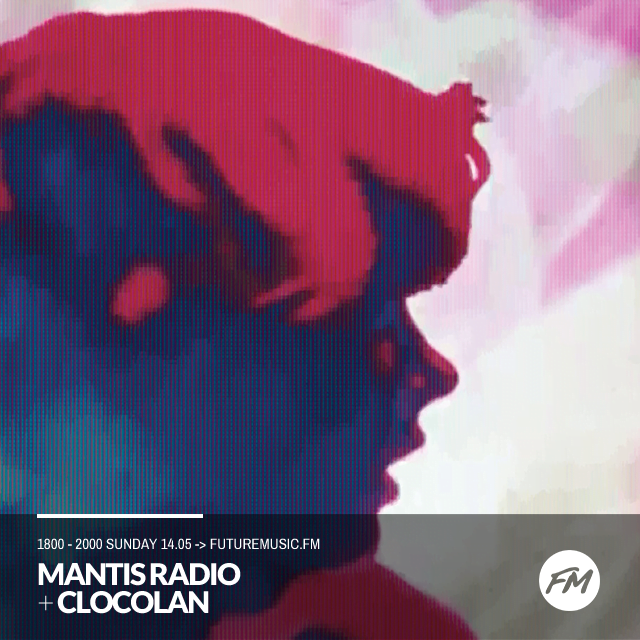 Related