Darkfloor Sound presents David Meiser's 'Those Who Still Remain' EP
Our 3rd Darkfloor Sound EP was released last month, November 4th. Welcoming to the label the debut solo EP from Spain's David Meiser is the four track strong Those Who Still Remain.
It features the huge, and it is it devastatingly so, cut Addiction To Darkness – which is not only one of Meiser's best tracks to date it's a future classic. Sure, I'm writing this and I run the label but seriously. When I first heard it – it floored me. It's the acid lines, those vocals – those heavy and oppressive atmospherics.
Yet, we're not a label to have one great track and then up the numbers on an EP with filler. Each of the remaining 3 cuts offers a different dark slice of Meiser – Soviet Rules is a militaristic driving piece with a bell that haunts.
On the vinyl's flip Meiser goes tribal with the hypnotic percussion of Know Your Roots, before the eerie, stripped and bleakest cut of his EP – Transcending Your Fears.
All told this is a heavyweight warehouse EP for DJs and techno fans who like focused, proper techno, and don't like sunlight. It adds to our small but slowly growing label catalogue alongside the rhythmic noise of Serbian duo Ontal and deep electro of Phat Chex.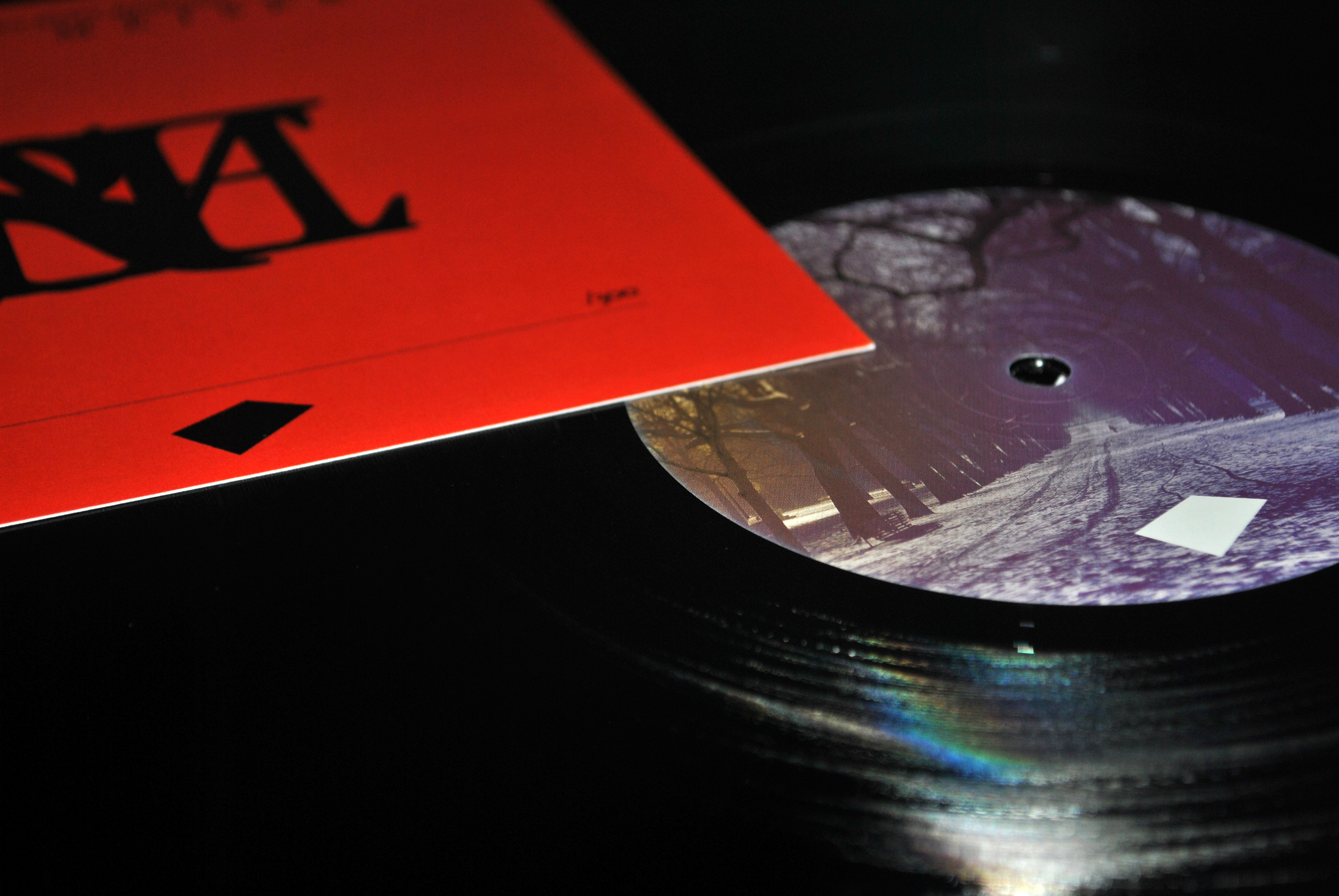 The EP is available direct through our Darkfloor Sound bandcamp – as well at some fine record stores including – BM Soho, Deejay, Experimedia, HHV, Juno Records, Norman Records, Redeye.
Also of note is that the release comes with an embossed, signed and numbers card inlay.
Our 4th release is in the works and will drop on vinyl/digital formats early next year.
As is the fashion with promoting music releases, here are some reactions and feedback about Meiser's EP.
Coefficient – Really like the B side tracks on this release. 'Know Your Roots' reminds me of some early Oliver Ho releases on Meta. 'Transcending Your Fears' is also nicely dark. Full support!

Dare&Haste – 'Soviet Rules' is the perfect example of why Meiser is one of my favourite producers. Twisted, Dark, intelligent & hard as nails. The relentless synth work & punishing drum work is right up my street. Coupled with the speech samples I'm totally sold. More!!!

George Lanham – These are great tracks, proper techno.

Inigo Kennedy – DRKFLR003 sounds great! Like A1 and A2 the most I think. Will give them a blast at the weekend!

Objekt – it's a solid release but a bit too main-room warehousey for me if i'm honest.

Ritzi Lee – I like 'Know Your Roots'. Very Chicago inspired sound.
Related