Ontal record mix for Russia's Tekstil Music
The industrial heavyweights Ontal have contributed to Tekstil Music and their mix series ahead of a set this weekend, Saturday November 30th. Boris Brenecki and Darko Kolar headline the Russian night with support from Violet Poison, Rudiment, and Peter Tekstil.
If you are in Russia, specifically this coming weekend the label are running a competition to win 2 tickets. Details of the event can be found on VK.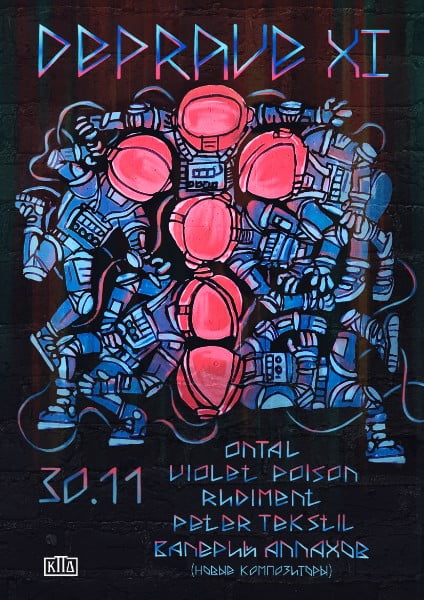 Related