Mantis Radio w/ GRVD – Sunday, March 12th
Having been going out live on Tuesday nights for the last couple of years, Mantis Radio is moving days and frequency.
From this week Mantis Radio will be airing Sundays, and more crucially, will be airing weekly. The show will still be going out live, some two hours earlier. Which is 6pm if you're in the UK. For the archive crew, our podcast will be updated and archives will be available from Monday. Perfect to crack on with in the office.
IN SESSION
For our 225th show, this Sunday March 12th, we've a session from US black noise merchant GRVD. Based out of Ann Arbor, Michigan, GRVD's Brent Gunn really blew me away with the intensity of BURDEN, a 17 track cassette release for Altar of Waste Records.
Gunn has recorded an immersive sonic attack of sound for the show, which you can catch this weekend on futuremusic FM.
GRVD is a continuing document of isolation and personal progression.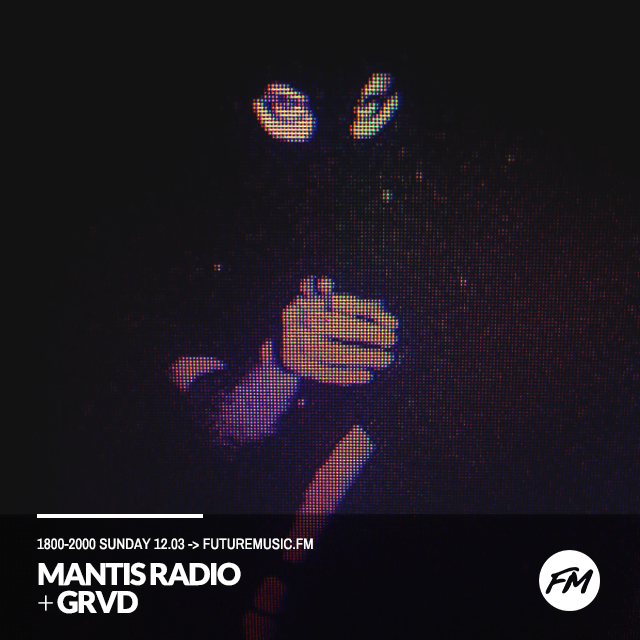 Sun 1000 PST Los Angeles
Sun 1300 EST New York
Sun 1800 GMT London
Sun 1900 CET Berlin
Mon 0300 JST Tokyo
– Mantis Radio is broadcast live on futuremusic FM, hitting archives from Monday (13th) on the podcast, Mixcloud or direct.
Related