Mantis Radio goes grindcore – Sunday 04.06
This Sunday June 4th we're going in hard and loud with a grindcore and metal special.
Painstakingly put together by Acre Recordings' C Mantle this week's show is a beast unlike any other. Whilst you bask in the afterglow of last week's broadcast – a 10th anniversary retrospective – the show shifts up a gear. I'll be delving into my past, digging out metal, rock, and industrial influences from when I was younger, and some from more recent years.
Who were your metal influences? Let us know on the socials – Instagram, Facebook or Twitter.
– Mantis Radio is broadcast live on futuremusic FM, hitting archives from Monday (5th) on iTunes, the podcast, SoundCloud, Mixcloud or direct.
Sunday 04.06.2017
 1000 PST Los Angeles
 1300 EST New York
 1800 BST London
 1900 CET Berlin
 0200 JST Tokyo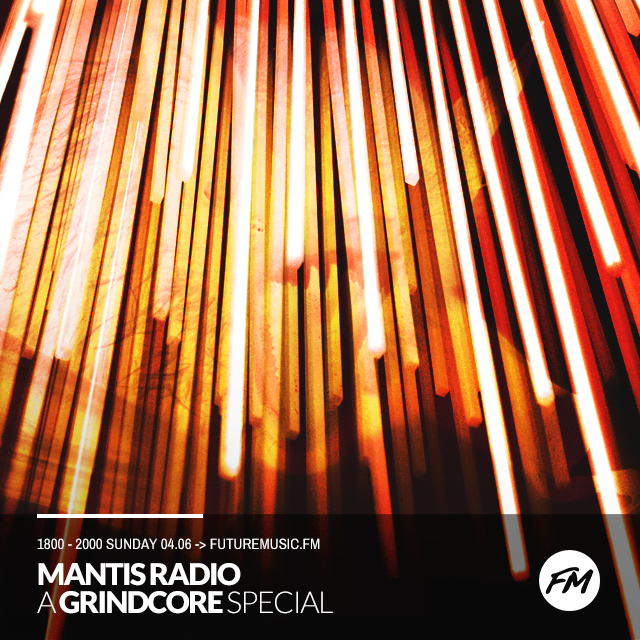 Header photo source Gust by Morten L
Related