Archives: Death Qualia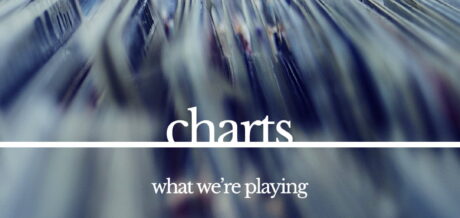 March 02, 2020
Mike Darkfloor's 10 track for February 2020 ft. Sound Synthesis, Vastum, Overlook & Karim Maas, cyd, Cardopusher, Less & The Exaltics, Wirewound, Death Qualia, BUNKR & preston.outatime, and Phase Fatale.
March 27, 2017
We welcome back Jonathan Baruc and his new alias Death Qualia. Hear music from Eurythmics, Richard H. Kirk, Foxygen, Derlich, Bombardier, Spooky and more in the show's first hour.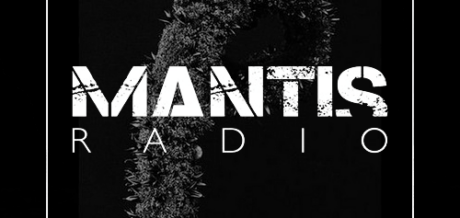 March 21, 2017
On Sunday, March 26th, Mantis Radio presents a session from Death Qualia.