preview Orphx's 'Sacrifice' EP for Sonic Groove

---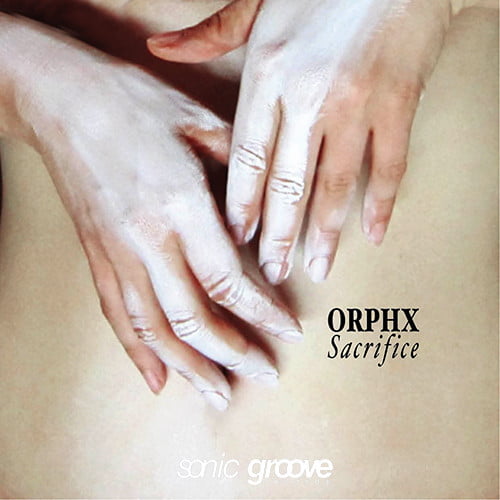 Canadian duo Orphx have a new EP coming next month on Adam X's Sonic Groove imprint. Rich Oddie and Christina Sealey have been aligned with the New Yorker's long running and consistent record label since 2009's EP – Division.
Sacrifice is a 3 track offering due in September.
Related Content
Latest