Mantis Radio 310 – Kareem
Become a Patron, support the show.
Zhark Recordings' Kareem turns in a stunning session this week.
In the first hour hear music by SWARMM for Holotone, Scorn, Russian electro from New York Haunted, sludge techno from JK Flesh and Echologist, EBM infected German techno from Phase Fatale, Werk Discs, a Fuel Records b-side, early King Cannibal, fierce new Southern Lord, debut era Bjork, Mo Wax, and a beautiful track from Mike Huckaby who passed last month.
DARKFLOOR
SWARMM – Jitter [Holotone]
Scorn – Collections [Hymen]
Kalipo & Local Suicide – Zig Zag [Hold Your Ground]
ZAAX – Butnot [New York Haunted]
JK Flesh vs Echologist – Fleshology 3 [Avalanche Records]
Phase Fatale – Mass Deception [Ostgut Ton]
Simbiosi – Lights [Werk Discs]
Ils – Stone City [Fuel Records]
King Cannibal – Beneath The Surface [Uncharted Audio]
Xibalba – SANTA MUERTE [Southern Lord]
Bjork – Big Time Sensuality [One Little Indian]
Mike Huckaby – Radiance [Deep Transportation]
Rhythim Is Rhythim – Kao-Tic Harmony (Remixed by Vince Watson) [Transmat]
KAREEM
Racine – Queleque Chose Tombe I [Danse Noire]
Ben Salisbury & Geoff Barrow – Were you me? [Invada]
Peter Zinovieff & Lucy Railton – RFG Inventions for Cello and Computer [PAN]
Rubberoom – Born [Indus Recordings]
Pessimist – Burundanga [UVB 76]
Ghost in the Machine – Napalm Breath [Perc Trax]
Huren – Children without Worms (sound masses) [Zhark]
kareem – Horus [Aesthetical]
Svreca – How To Become Nothing [Semantica]
Ryuji Takeuchi – Expect the Unexpected [Local Sound Network]
Reeko – XXX1 [30DRecords]
Lanark Aretax – Touch Absence [Whities]
Leo Anibaldi – Void [Rephlex]
Stanislav Tolkachev – Emptyness [Altar Records]
DARKFLOOR
Dr. Octagon – Blue Flowers [Mo Wax]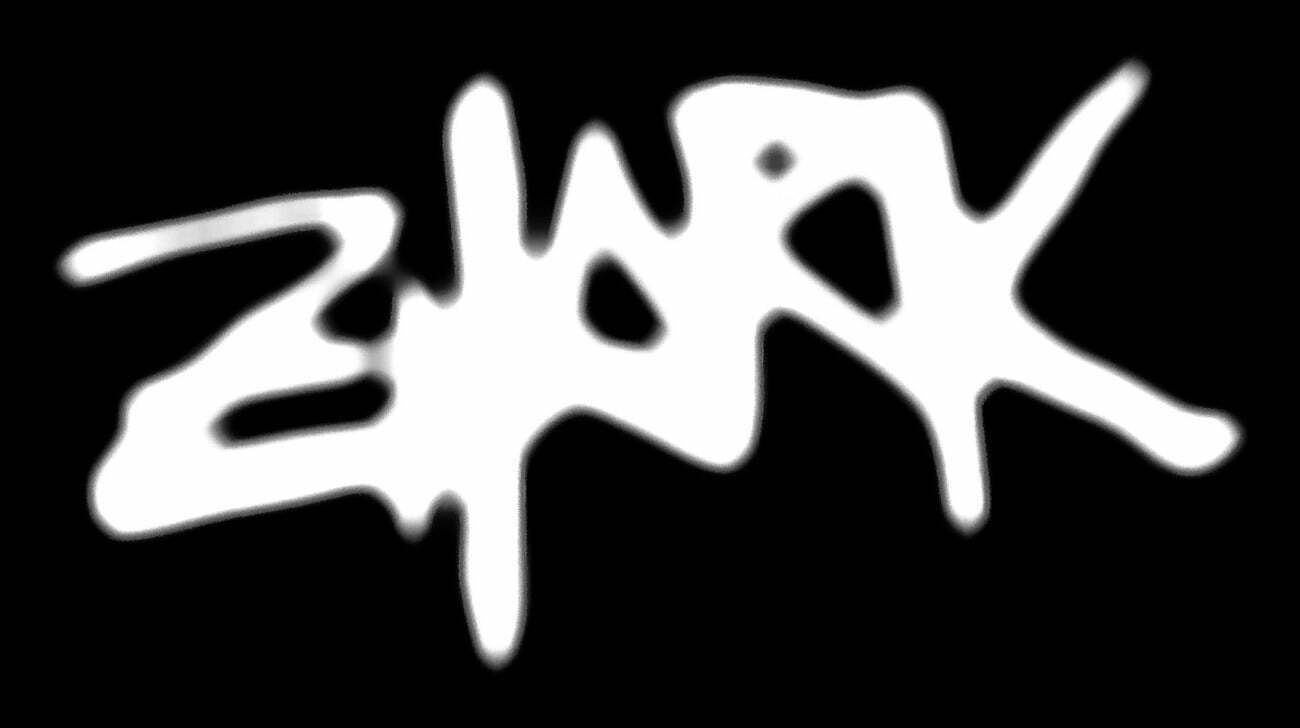 Featured Guest
Since spring 1996 Zhark have carved their own sonic path. Formed as a response to the lack of suitable outlets for non-mainstream and underground electronics in New York and Detroit. Beginning as a joint venture between Hecate and Kareem, the duo would split after the labels 2nd release In The Bush. Hecate went on to form Zhark International – focusing on caustic broken beats and "tortured" ambience. Kareem meanwhile formed Zhark Recordings based out of Berlin, pushing heavy armour kick drum attack material.
"definition of the Zharkesthetic lies in conveying a claustrophobic state > an atmosphere of threatening sound architecture constantly challenging the innocuous conventions of the electronic dance medium".
Everything Zhark has released over its long history has captivated those of us who enjoy dark leaning electronics – across a variety of styles, genres and tempo. Something Kareem has reflected in his mix for the show. Ambient texture meet 170 tempo shifts amongst dark and murky techno pounders. It is truly an honour to share this mix as Zhark are one of my favourite labels and the artistic direction by Kareem an influence on what I strive to achieve with Darkfloor and the label Darkfloor Sound.
Mantis Radio. Archives »
Related