listening habits
So, what's been tickling my auditory system in the past week?
Top of the pile is the new release from the awesome Senking aka Jens Massel. I've been raving about his latest release Pong since getting it to all and sundry. It's just fantastic from start to finish. It's one of the most accessible of releases so far on the experimental sound label Raster-Noton. I can't recommend it enough (you can stream it on Spotify). Actually, looking at this list, I've been on a bit of a Raster-Noton thing this week it seems. With releases from Blir, Alva Noto, Atom, and Signal all getting into my most listened list.
The new netaudio release from Swaying Smoke; From Ruin to Bliss has also been a very enjoyable listen. Memoryhouse continues to make me feel warm and fuzzy as does the self titled LP from Australian band kyu.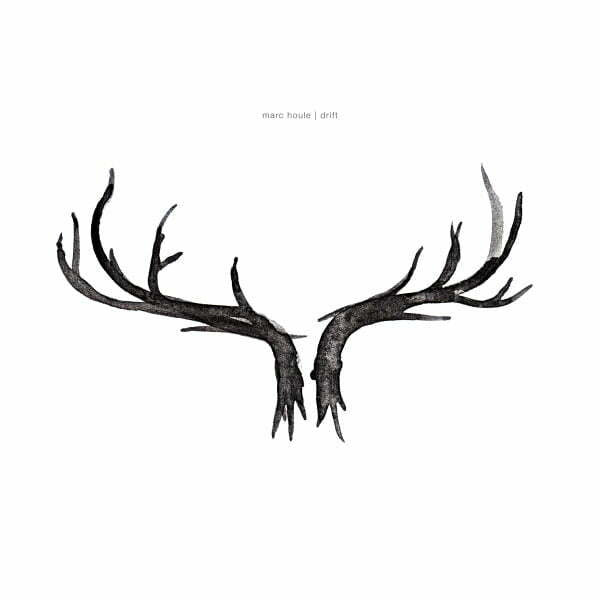 The new one from Minus and Marc Houle is pretty sweet, with title track Drift, easily the best on the album. Defo worth a listen if you ask me. Oh, and finally, check out the group Japanese Gum with their release Lost in Weirdness, out now on netlabel Chewz.
Japanese Gum is characterized by wall of delayed guitars, soft vocals, electronic glitch beats and synth pads… melted with psychedelic obsessive loops…
Here's the list, which all link to their respective last.fm profiles, where you'll be able to hear samples and that.
listened, the top 20 artists for the past week.
Senking
Swaying Smoke
Blir
Roll Deep
Atom™
Memoryhouse
kyu
Amon Tobin
Nina Simone
Alva Noto
erissoma
Speedy J
Mike Oldfield
Signal
S.S.T.
Marc Houle
Japanese Gum
The Black Dog
Decal
Defekt
So, what have you been enjoying in the past week?
Related