Darkfloor 35 – Voidloss – Torrential Techno
The formidable Voidloss unleashed a torrent of heavyweight techno at Birmingham's Resonance back in September where he was joined by his Singularity Recordings label mates Makaton and CWS. The London based producer is on point each and every time with a signature sound to the way his beats and percussion hit.
Entitled 'With An Ounce Of Pain I Wield A Ton Of Rage' this is Voidloss recorded live, in full force, dials at 11, on September 6th, 2013.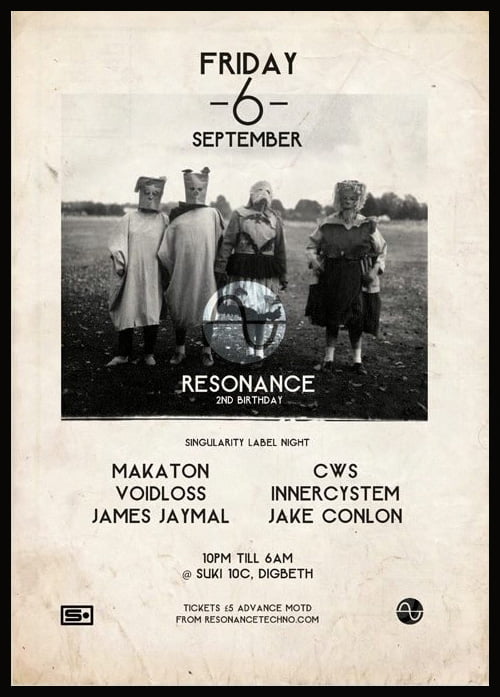 Related