Swarm Intelligence – Tame

---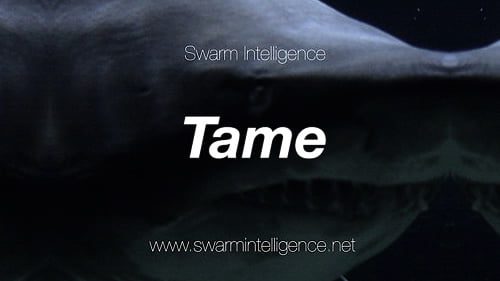 Following the free release of Shorn back in November; Swarm Intelligence drops another heavy bass glitchstep roller on us which you can also grab for free.
When he's not putting together the monthly Darkfloor Stalker articles, the Stalker mixes or producing quintessentially Darkfloor beats he can be found tearing dancefloors apart in Berlin and beyond.
Recent mix recordings made available include Swarm Intelligence live on Combat Recordings: Riddim N Bruise, live at Redrum from August '08 and live at La Casa Invisible from May 21st this year. Plenty to dig your ears into then.
Related Content
Latest