Archives: Ohm Resistance
April 26, 2018
NYC drum & noise producer Speak Onion provides the session this week. We've new Inigo Kennedy and Makaton, Chevel's latest, recent Swarm Intelligence and more Blanck Mass, death metal from Sweden, Bristol bass, Brummie industrial and some 80s American hardcore.
April 29, 2016
In session drum & bass don Submerged (Ohm Resistance). New music by Dilla, Dalhous, Sunil Sharpe, Xiu Xiu, Silk Road Assassins, Kyoka, Silk Road Assassins …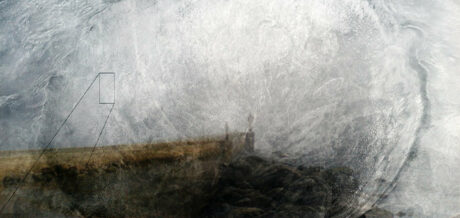 January 20, 2012
Released late last year; Anthoney J Hart's Imaginary Forces returns to mighty label Ohm Resistance after his 2010 album Fifth Columnist with Uppstigande.