Archives: Don't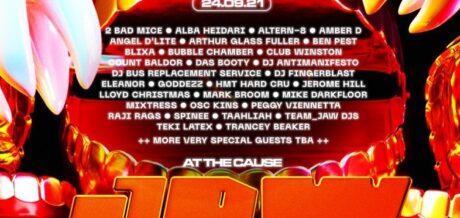 September 17, 2021
Mike Darkfloor plays JAWDANCE alongside Jerome Hill, Alba Heidari, Ben Pest, Mark Broom, Teki Latex, + more, Friday Sept 24th at The Cause, London N17.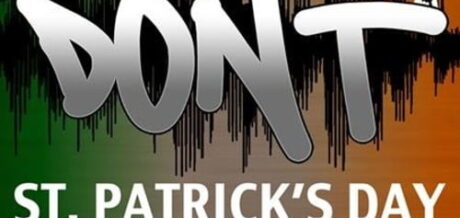 March 26, 2014
Recorded at Jerome Hill's Don't night last weekend – P-Hocto doing the business for 90 minutes.
September 18, 2009
The underground legend that is Jerome Hill in session for Mantis Radio. Before that, music from Datasette, OG, Logical Disorder, Sting Inge Oy, Concrete DJz and more.