On Mantis Radio this Sunday, Figure-Ground
Mantis Radio begins its 2017 run with a guest session from UK/Serbian duo Figure-Ground.
With a collective 20+ years of studio skill, Dronelock's Alexander Church and Ontal's Boris Brenecki have since late 2015 unleashed upon us a steady stream of EPs (five to date) and one longplayer – 'Reality Revision'. All of their Figure-Ground material is completely improvised, including their session for Mantis Radio this Sunday, January 8th.
1800 GMT London
1900 CET Berlin
1300 EST New York
0900 PDT Los Angeles
0200 JST Tokyo (Mon)
– Mantis Radio is broadcast live on futuremusic FM, hitting archives from Monday (9th) on the podcast, Mixcloud or direct.
Figure-Ground have a new EP lined up for release next month (a collab with Paul Mac) and a new album scheduled to drop in March – 'Out Of The Shadows'.
[embedyt] http://www.youtube.com/watch?v=qRx4VR0lChw[/embedyt]
On the last Mantis Radio (no.219) Huren's Dave Foster gave us a masterclass in industrial techno landscaping. Cop it here.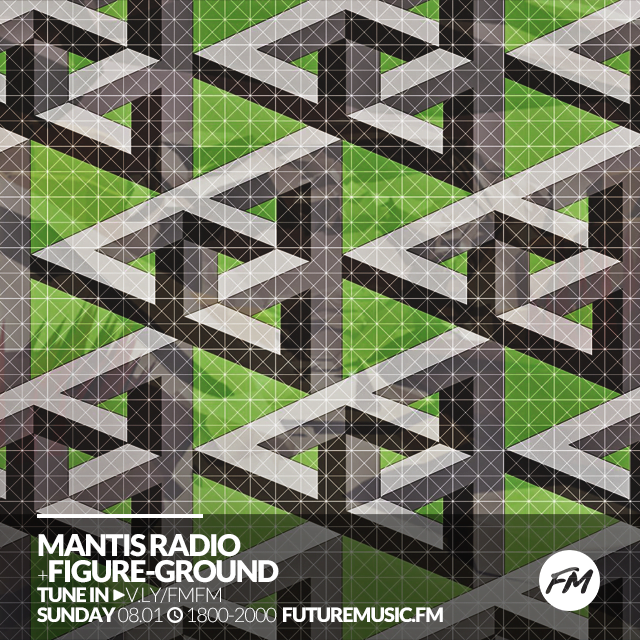 Related