Archives: Yullippe
July 03, 2017
Yullippe (JPN) returns to Mantis Radio w/ an influences mix. We've music by Killawatt, Clock DVA, Rory St John, Vatican Shadow, Napalm Death and The Prodigy.
April 10, 2017
In session Yullippe (JPN) w/ a live set of her production work. Plus – Goldfrapp, Machinecode, Randomer, Roll the Dice, Mazzula, Vex'd and Power Trip.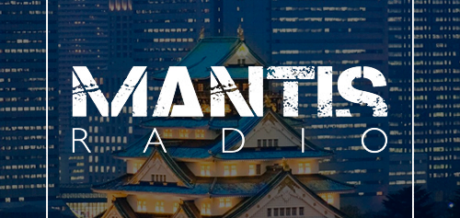 April 04, 2017
Coming up on Sunday, April 9th, we've a guest session from Japan's Yullippe.