Archives: Yullippe
July 03, 2017
Yullippe is back with an influences mix. Either side of that, music from Killawatt, Biogen, Clock DVA, EOD, Rory St John, Coefficient, Vatican Shadow, Napalm Death and a certain band from Braintree, Essex.
April 10, 2017
Japan's Yullippe provides our session this week with a 35 minute liveset of her production work. Either side of that, music from Goldfrapp, Roll The Dice, Machinecode, ENA, Logical Disorder, Randomer, Mazzula, Vex'd and Power Trip.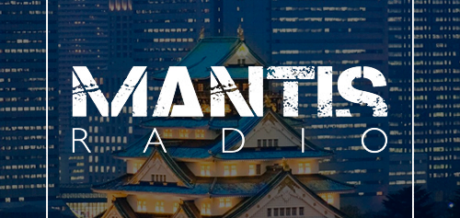 April 04, 2017
Coming up on Sunday, April 9th, we've a guest session from Japan's Yullippe.