Archives: Speedy J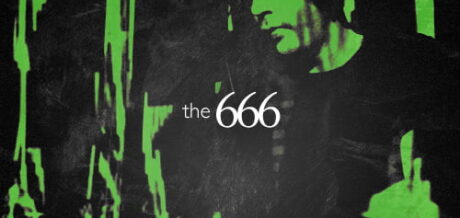 April 14, 2013
this week the 666 talks to Inigo Kennedy about his favourite IDM albums, secret DJ weapons and six influential record labels.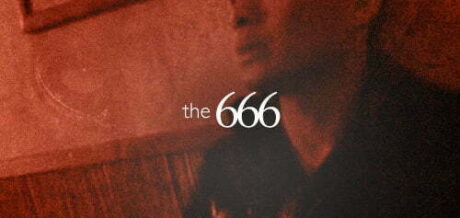 April 04, 2013
This week in the 666: Stormfield – his six favourite dark electronics albums, influential tracks, and favourite places for sound.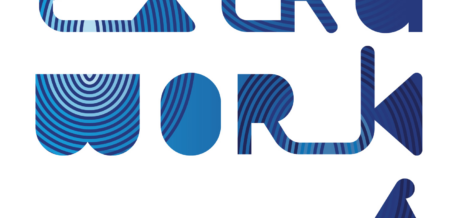 March 18, 2013
Our man UrsaMal takes a listen to the follow up of Brendon Moeller's 2012 album Works – ft. remixes from Mike Parker and label boss Speedy J.