Archives: Solar Chrome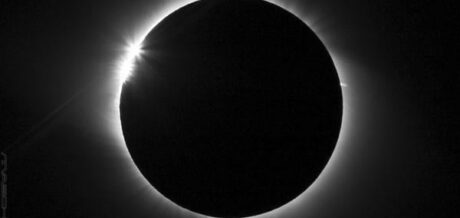 September 01, 2012
Germany's Maschinen Musik gets back in the game with this four tracker Eclipse from label head Dr Schmidt and label veteran Solar Chrome.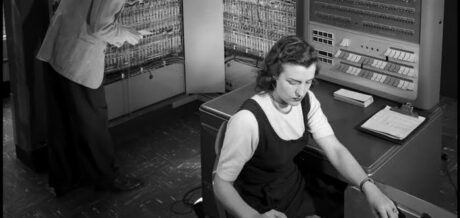 December 06, 2010
we review Solar Chrome's 'Lord of the Bits' EP, released on German electro/breaks specialists Maschinen Musik.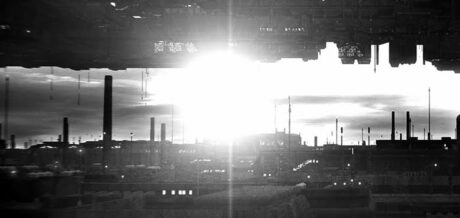 April 18, 2010
Listen to Solar Chrome's Aero, forthcoming on Maschinen Musik.