Archives: releases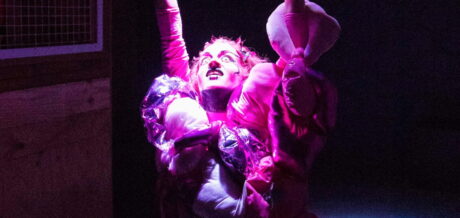 August 22, 2018
Noise and performance powerhouse AJA releases via Bandcamp 'Lend you a Lung', a two track single, to raise funds for a close friend of hers.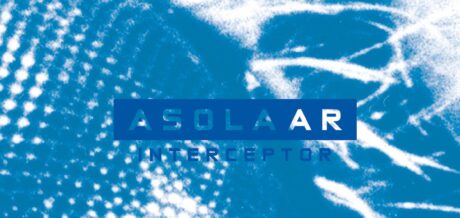 May 22, 2014
Jaw dropping noise work from Argentina's Asolaar with two albums on Metaphysik and Kvitnu.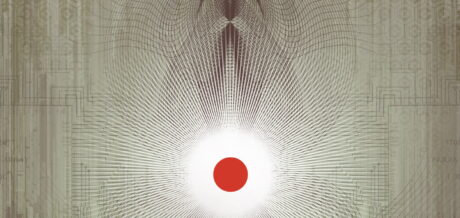 March 27, 2011
Support Sithop, a benefit EP by Si Begg, released through Addictech with all sales going to the tsunami victims in Japan.