Archives: James Ruskin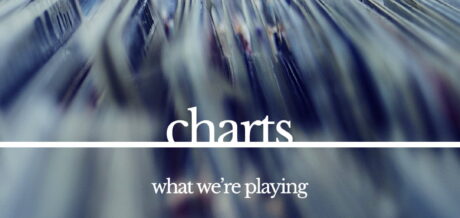 February 01, 2020
Mike Darkfloor's 10 track for January 2020 ft. Goldefish, Cristian Vogel, Bryan Chapman, Scalameriya, Duellist / Swarm Intelligence, Temudo, Dijuma, Higma, James Ruskin, Ricochet Recs.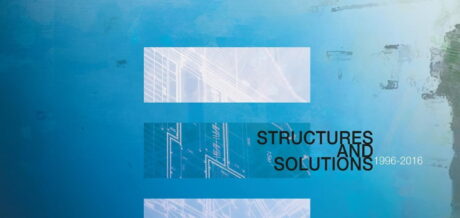 July 04, 2016
We pick some of our favourite tracks from the 17 on Blueprint's 20 year celebratory compilation.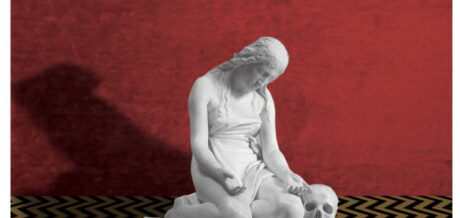 June 17, 2013
Regis and Silent Servant join creative forces with Ruskin to form new "music and art endeavour" label Jealous God.