Archives: Black Hoe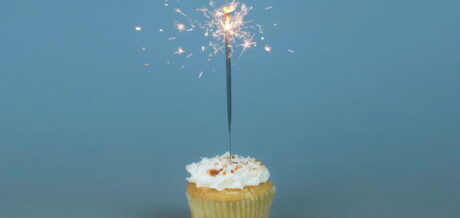 May 28, 2010
It's been 3 years of broadcasting Mantis Radio – time for our anniversary show, with a rundown of the three most popular sessions.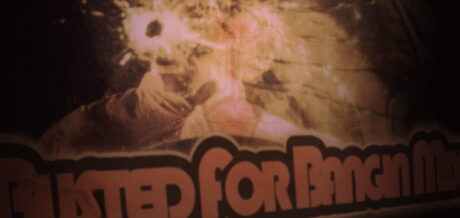 May 19, 2010
Check this, from Black Hoe Recordings label manager as his Volko / V8 guise. Expect hard edged technoid drum n bass or as Volko calls it, grindhouse bass.
July 24, 2009
Mantis Radio presents a hard session from Migu and prolific Dutch dark drum & bass, jungle and breakcore label Black Hoe Recordings.