We've a session from Stingrays, this Sunday, 07.05
A week later than previously advertised (due to technical issues), this Sunday, May 7th, Mantis Radio host the full on force that is Stingrays.
– Mantis Radio is broadcast live on futuremusic FM, hitting archives from Monday (8th) on iTunes, the podcast, SoundCloud, Mixcloud or direct.
Sun 1000 PST Los Angeles
Sun 1300 EST New York
Sun 1800 BST London
Sun 1900 CET Berlin
Mon 0200 JST Tokyo
RSVP on Facebook
The Singapore based producer regularly impresses with his often uncompromising take on a harder end of techno. From club cut to barrages of dancefloor unfriendly. Material first surfaced in 2003 on Sheep Records, and his own Fluid-Mix singles imprint. In 2013 he would begin his Relocked series. That's where he began to appear on my radar. Now 10 EPs deep, the label showcases his production talent, and unremitting commitment to make his own sound. Hard, intense, abrasive, rough and often grimy even.
His material fits the industrial shade of techno that has risen to more popular acclaim in the clubs and warehouses these past few years, yet carves it's own path. This is the sound of the bleak, mechanised future that we thunder toward. A nightmare of concrete, greyscale and decrepit opportunities.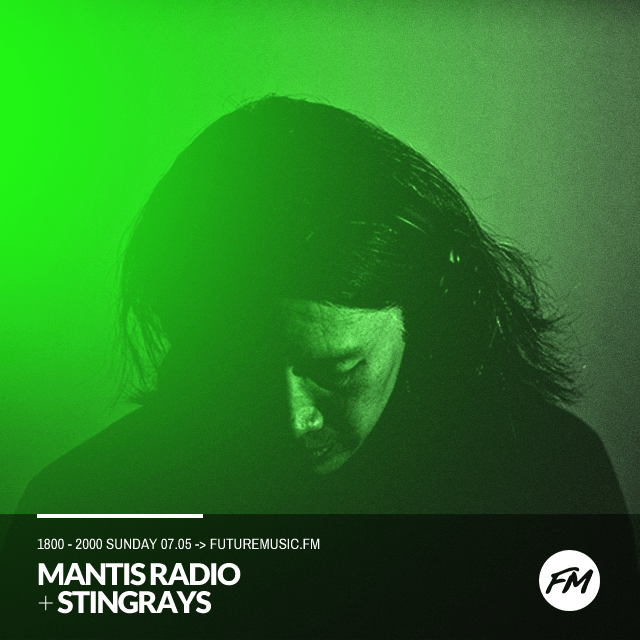 Related