Paula Temple recorded live at Berlin's Berghain – 13.07.2013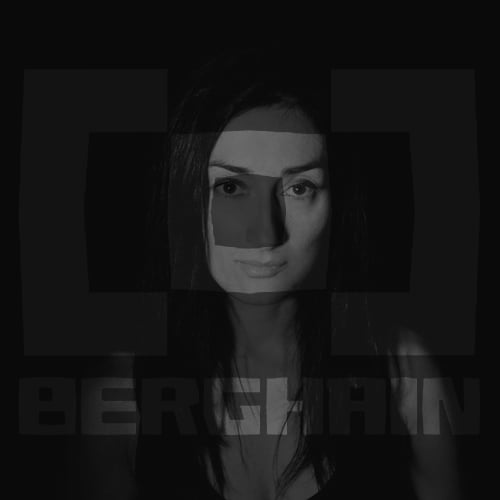 Despite being on the scene for quite a few years now (her debut was over 10 years ago on Chris McCormack's Materials label), Paula Temple has really made her mark with that EP on R&S. In the past decade she's been on it – Paula is the co-developer of one of the first live performance midi controllers – MXF8, which she toured with 2003 to 2005. She ran her own underground radio show, Virtual Future Music from '99 – 2003, winning a Best Specialist Music award with Radio One. Last year she launched her label Noise Manifesto. No slouch then.
This is a recording of her recent set at Earth's chapel of techno – Berghain. This ain't no easy listening – strap in and prepare for the onslaught.
The last hour of my set at the Berghain…