Archives: Illbient
June 21, 2021
UK illbient duo O C O S I provide today's guest mix. We've music by KK Null, Mike Dearborn, Scotch Rolex, D-Nite + Hedchef, Pinch, Alan Vega, Max Cooper's Mesh, Shipwrec, Luke Lund, I Voidhanger Records +more.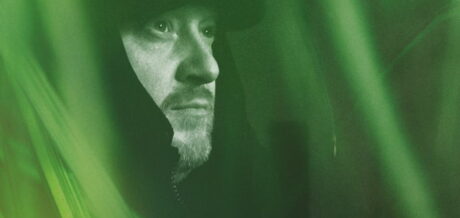 August 21, 2017
In session IDM and ambient maestro Huron. Hear trax by ICE, Demdike Stare, Four Tet, Killawatt, The Acid, Privacy, and Dead Kennedys.
April 24, 2017
Mild Maynyrd (Darkfloor Sound) showcases his deft mix skill. Hear new Actress, Si Begg, Jonas Kopp, MSQ, Slam, GRYPT, PAN, Lag, Ingen, and Boards of Canada.