Archives: VNDL
January 01, 2014
A special retrospective mix featuring tracks from all the guests who recorded sessions for Mantis Radio in 2013.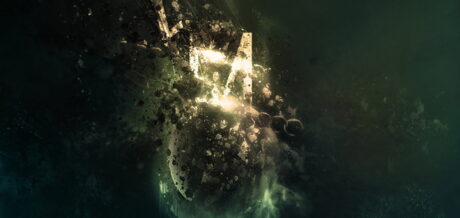 June 06, 2013
London duo Flint Kids release their glitched in the dark Day Nil EP for Abstrackt Reflections ft. Randomform, VNDL, c0ma & Sgure.
February 05, 2013
We present a session of sound from VNDL – Montreal's Philippe Vandal. Plus music from Anthony Child, Player, Drexciya, Dauwd, a DeFeKt remix of Stormfield, Yaporigami, Derlich, Mondkopf and lots more.