Archives: Villain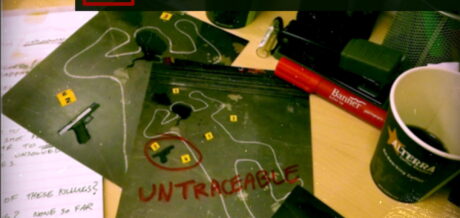 November 29, 2013
One of LA's finest techno artists – Villain – has a new EP out on London imprint Singularity Recordings. We review.
July 24, 2012
On Mantis Radio this week we welcome Singularity Recordings' Villain. We've music from Death Abyss, UR, Blackmass Plastics, Max Duley, Coefficient, Alphaxone, Actress, Monolake and more to share.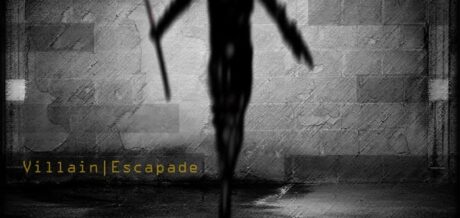 March 25, 2012
LA's Villain drops a fine album on underrated London techno imprint Singularity Recordings – stunningly deep, hard and focused. We review.