Archives: Robert Logan
November 29, 2018
Electro don Mesak (Mr Velcro Fastener) is this weeks guest, w/ music by Robert Logan, Tommy Holohan, Chevel, Ike Yard, Pinch, Xhin, Franck Vigroux, and Objekt.
September 13, 2018
In session we've Robert Logan. Prior to that session tracks from Lighting Bolt, Shelley Parker, LFO, Moving Shadow, Antipop Consortium, Savier, and Ital Tek.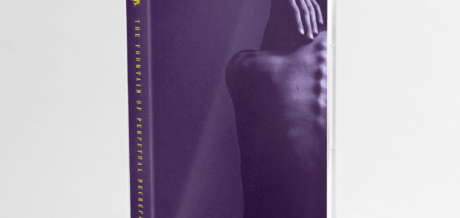 March 09, 2018
Pre-order 'The Fountain of Perpetual Decrepitude' by Savier feat. Submechanical, Opine Kosinsky, Herd, Robert Logan, Metalogue, 5th Of July, and A Vengeance.