Archives: Randal Collier-Ford
May 17, 2018
Randal Collier-Ford brings his dark ambient sound to the show with a rich emotive journey into the shadows. Hear new music from Death Grips, Weldroid, AJA, Mariel Ito, and Alva Noto, alongside tracks from Andy Page, Hadji, Kareem, Slipmatt and T Power.
April 08, 2015
DVNT's 10 track pick for March 2015 ft. Kerridge, Deapmash + Raito, Lag + Forest People, Voidloss, Fracture + Chimpo, Melt Unit, Raven, worriedaboutsatan…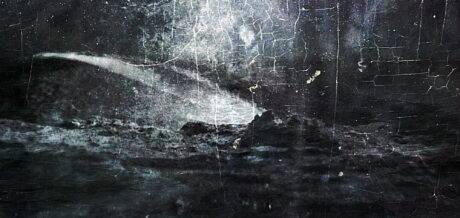 October 16, 2014
British dark ambient label Kalpamantra release 'Our Gods Never Sleep' from US musician Randal Collier-Ford. We take a listen.