Archives: Pan Sonic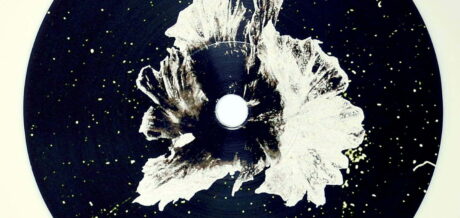 January 15, 2014
Ukrainian label and noise specialists Kvitnu have upped previews of their forthcoming Pan Sonic live album.
October 01, 2013
Pan Sonic (Mika Vainio and Ilpo Väisänen) have a new album Oksastus coming on Ukrainian label Kvitnu.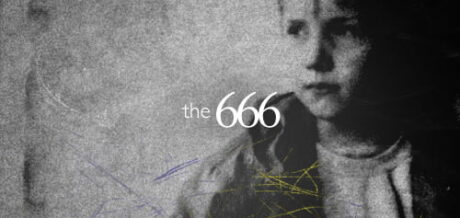 March 28, 2013
Darkfloor's 666 gets into the mind of Scotland's C Mantle, extracting his taste in noise records, IDM electronica and some studio tips.