Archives: Metalogue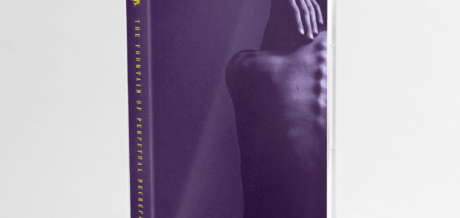 March 09, 2018
Pre-order 'The Fountain of Perpetual Decrepitude' by Savier feat. Submechanical, Opine Kosinsky, Herd, Robert Logan, Metalogue, 5th Of July, and A Vengeance.
May 22, 2017
London's cinematic industrialist Metalogue provides our Mantis Radio session this week. There's music from Max Cooper, Umor Rex, Forest Swords, Inland, Whirling Hall Of Knives, Peverelist, She Spread Sorrow and The I.L.Y's.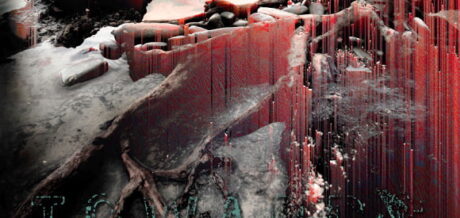 November 11, 2015
This Saturday, Nov 14th, catch Darkfloor's DVNT alongside Shelley Parker, C Mantle, Huron, Microbes and Metalogue at Dalston's Power Lunches.