Archives: Javi Marin
October 17, 2014
Barcelona's Javier Marín Maestr records for Darkfloor In Session 'The Wall Of Freeness', a deep flex of techno under his Krohm alias.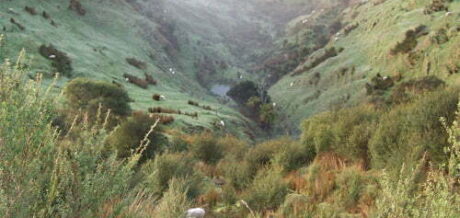 January 20, 2011
One hell of a tracklist presented by Javi Marin here with this, his 'Forgotten Worlds' mix.
November 04, 2010
Javi Marin's mix 'General Infrastructures' ft. Casual Violence, Surgeon, Ruskin, Asagaoaudio, Shufflemaster, CYP and Planetary Assault Systems.